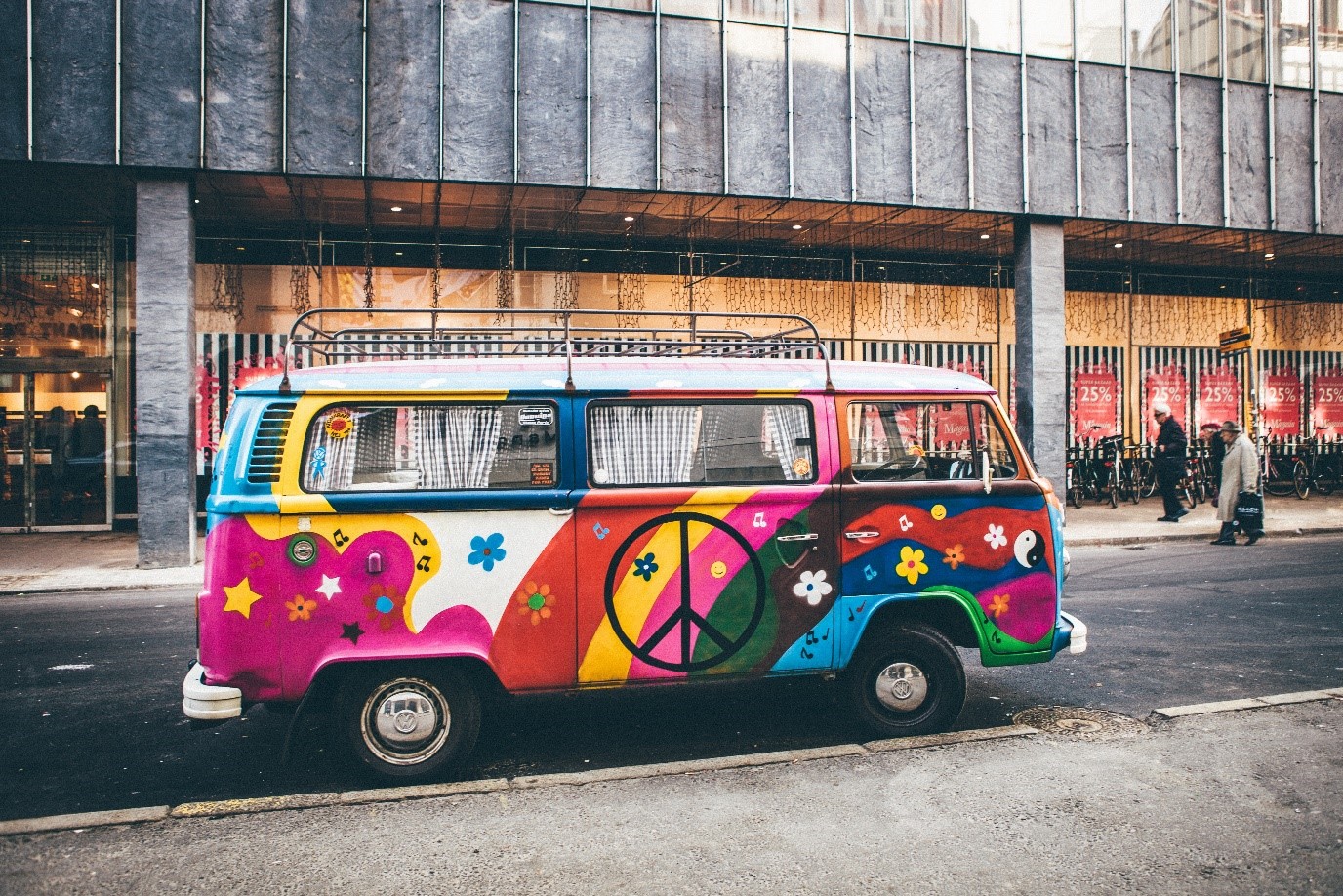 The Black Eyed Peas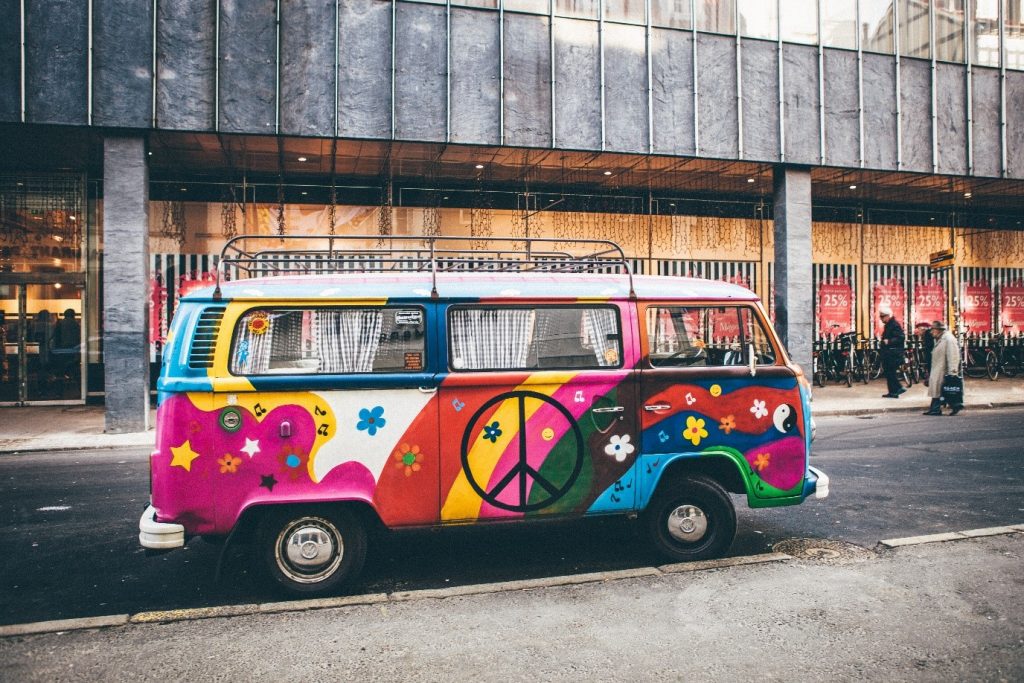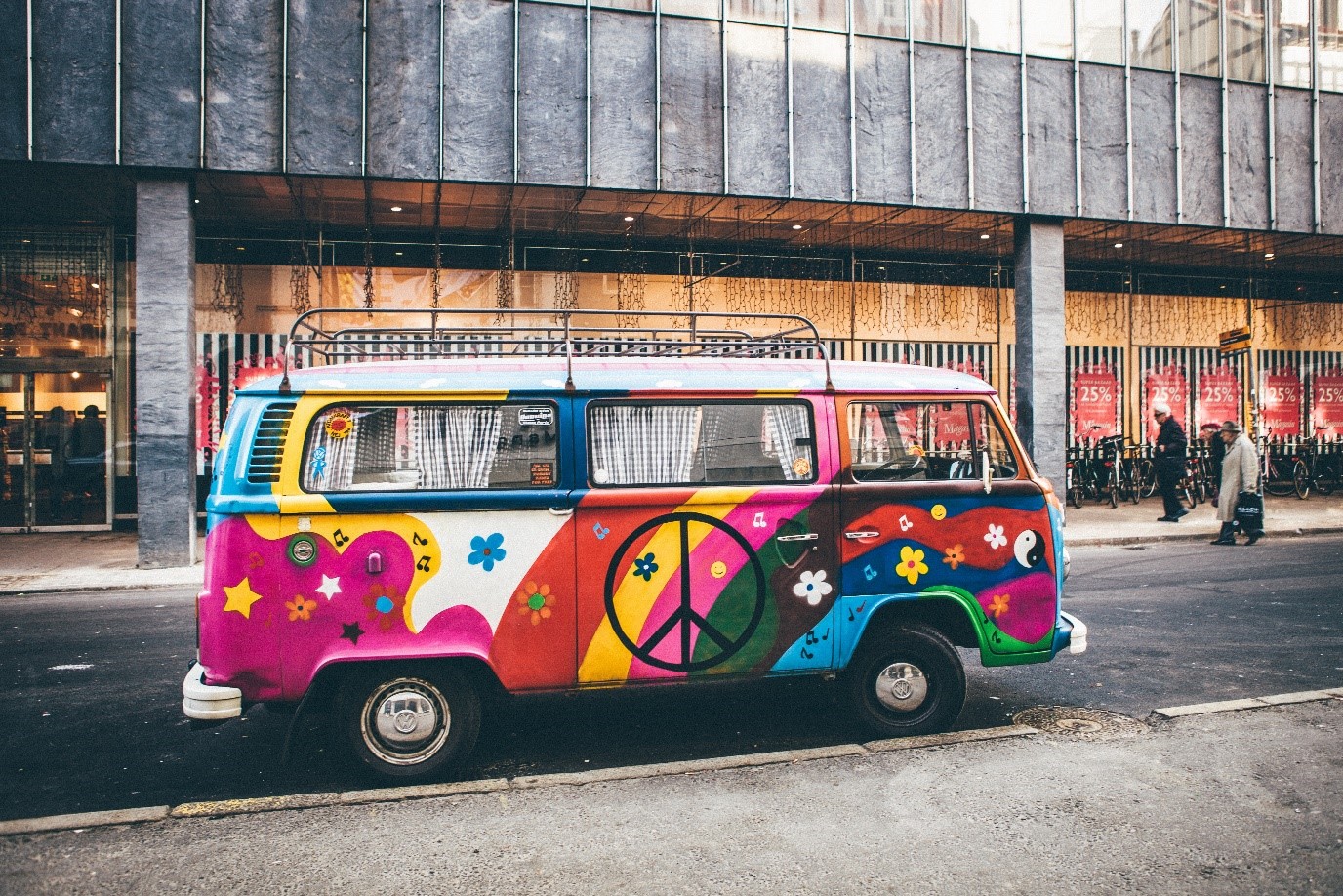 Photo by Nick Karvounis on Unsplash
As humans we have a tendency towards the romanticisation of the notion of love. Sure, love and romance are intimately (pardon the pun) connected. Yet an understanding of love which is purely based on romance is significantly flawed.
In ancient Greek there are three words used for love; eros, philios and agape. The use of these three word provides a much wider scope to the concept and application of love. While love can be romantic (eros), sometimes it is more characterised as brotherly (philios). Yet, and quite significant to our wellbeing, agape love is characterised as being giving, forgiving and selfless.
When we love with agape love, we accept the choice to love despite the person whom we direct the action towards, or the situation in which we exercise the choice, often being less than perfect. It is a love which accepts the reality of the situation we face and takes responsibility for our own response.
This kind of love can have some significant effects on our own wellbeing and experience of life. The Black Eyed Peas characterise this impact in their hit Where is the love? They sing; "And when you hate then you're bound to get irate, yeah … And that's exactly how anger works and operates … Take control of your mind and meditate."
To love with no expectation to receive something back, but instead as a choice instead of anger or hate, is a choice we must consciously take. The irony is, we usually do get something back, but perhaps just not in the first instance from the person we are directing our choice toward. Our initial gain will be the beginning of freedom from anger and a consuming hatred. When we do this, we can begin to experience peace and freedom from the emotional impact of a situation we might face without the other person doing anything. Liberation and freedom through the choice to love.
A challenging notion for all of us. But as the song says; "Selfishness got us followin' our wrong direction … Instead of spreading love we're spreading animosity. Lack of understanding, leading lives away from unity." The challenge for us in our choices is to ask, where is the love?
Need some help asking where is the love? Why not consider booking an appointment with the author, Dr Dave Wood?
Where is the Love? is taken from the Black Eyed Peas album Elephunk.