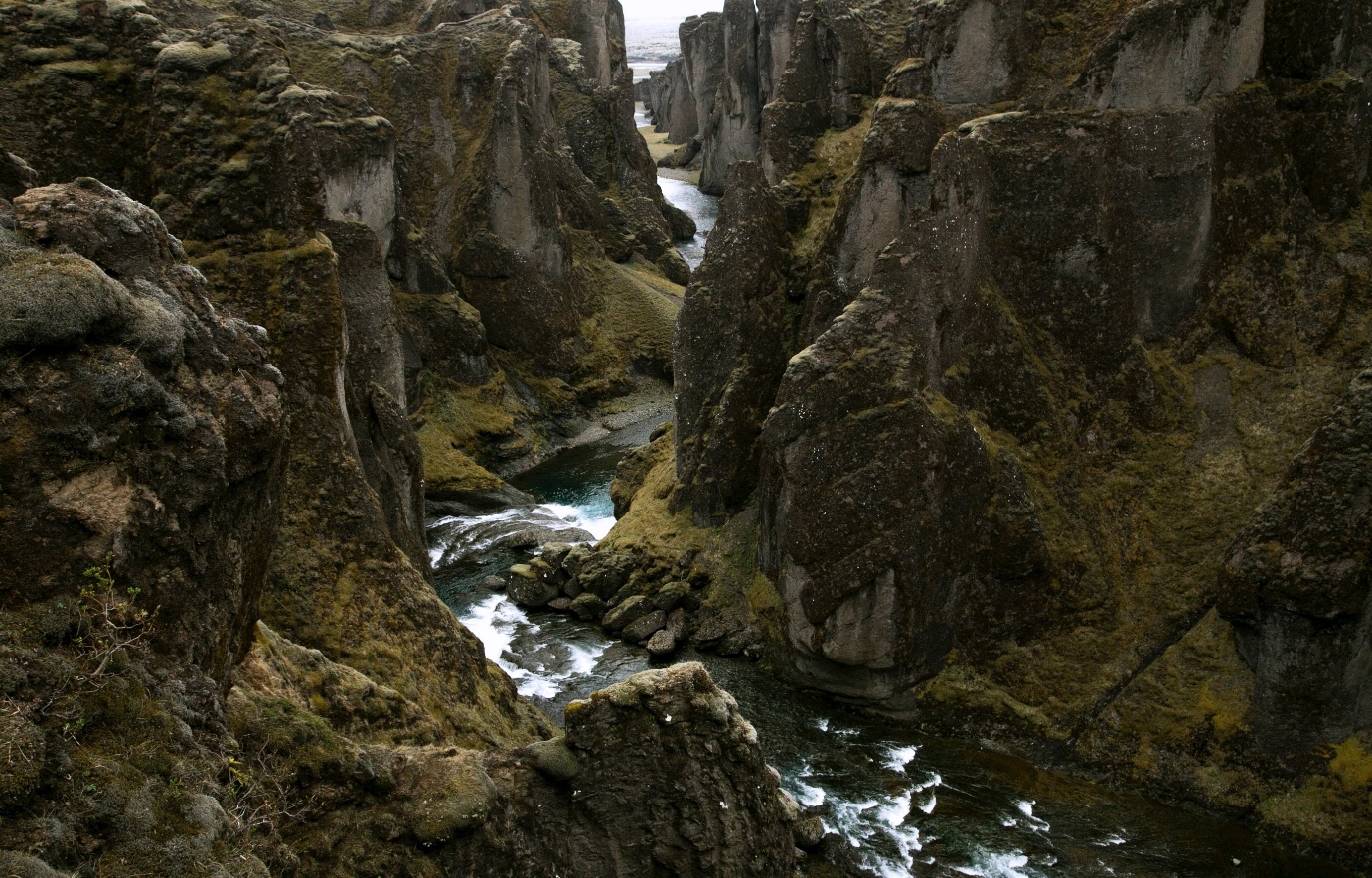 2019 / March
You can have it all but not til you move it
On Top of the World by Imagine Dragons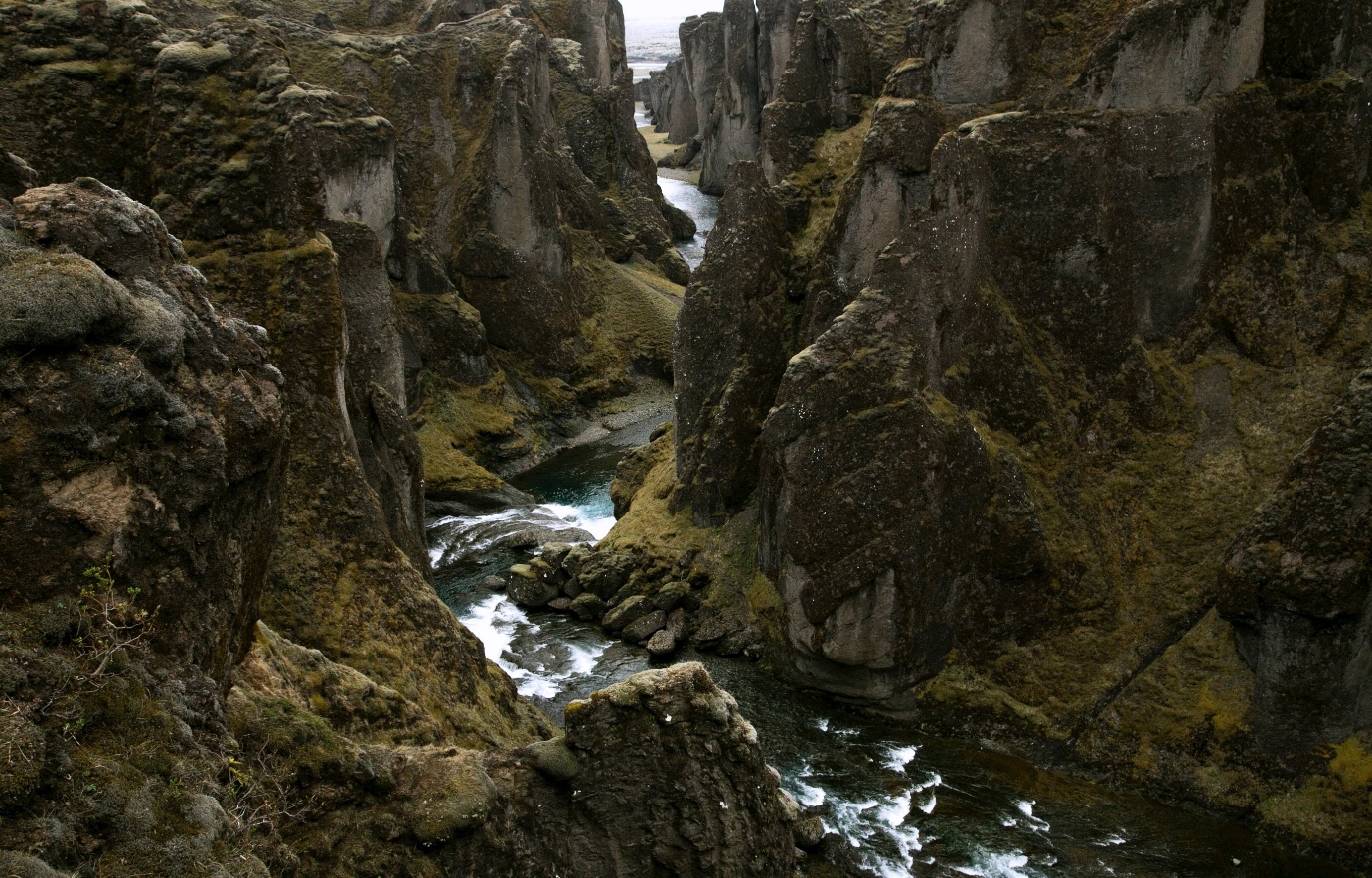 Photo by Isabella Jusková on Unsplash
This week's song On Top of the World by Imagine Dragons is an anthem exploring the idea we are not to take life for granted.
We can easily fall into drifting along through life's circumstances. As the song puts it, at times experiencing the highest peaks, and at other times feeling like we're in the deepest of rivers. Not that the resulting experience is necessarily emotionally easy; it's hard when you're falling down … it's a long way up when you hit the ground. Yet, somehow, on a practical level, just allowing life's circumstances to dominate is sometimes the most straightforward option.
So, what does this song say about our experience of life and making the most of it? It has a real focus on our relationships with those we care about.
The opening verse speaks of the importance of telling others how we really feel as we may not always have them in our lives. In our risk adverse world, opening up to others may seem a scary prospect. If we really tell people how we feel, will they find us odd, or not want to be around us anymore? The truth is, we may be vulnerable to loosing those we care about regardless of our efforts to control or protect how others perceive us. What we don't say is often more damaging than what we do say.
This requires us to take responsibility for ourselves in our relationships with others: You can have it all but not til you move it. We need to make the decision to be active in communicating our thoughts, feelings, aspirations and fears. The song reflects the reality that we don't really have any other choice. I coulda gave up then but then again I couldn't have. To do nothing makes no real sense as we cannot control how someone will react to us being honest.
Potentially a hard message? Well, yes. But the song accepts we do journey through hard times in our relationships with others and ourselves; Waiting on this for a while now. Paying my dues to the dirt. Been dreaming of this since a child. It concludes there are no easy answers: I've tried to cut these corners. Try to take the easy way out. But when we do, we ultimately fall short of our desired outcome.
When we make this choice, we can hold our head high knowing; I've travelled all this way for something. Every decision we make, every idea we communicate, always comes with a risk. But surely its better to risk getting something wrong rather than not having tried.