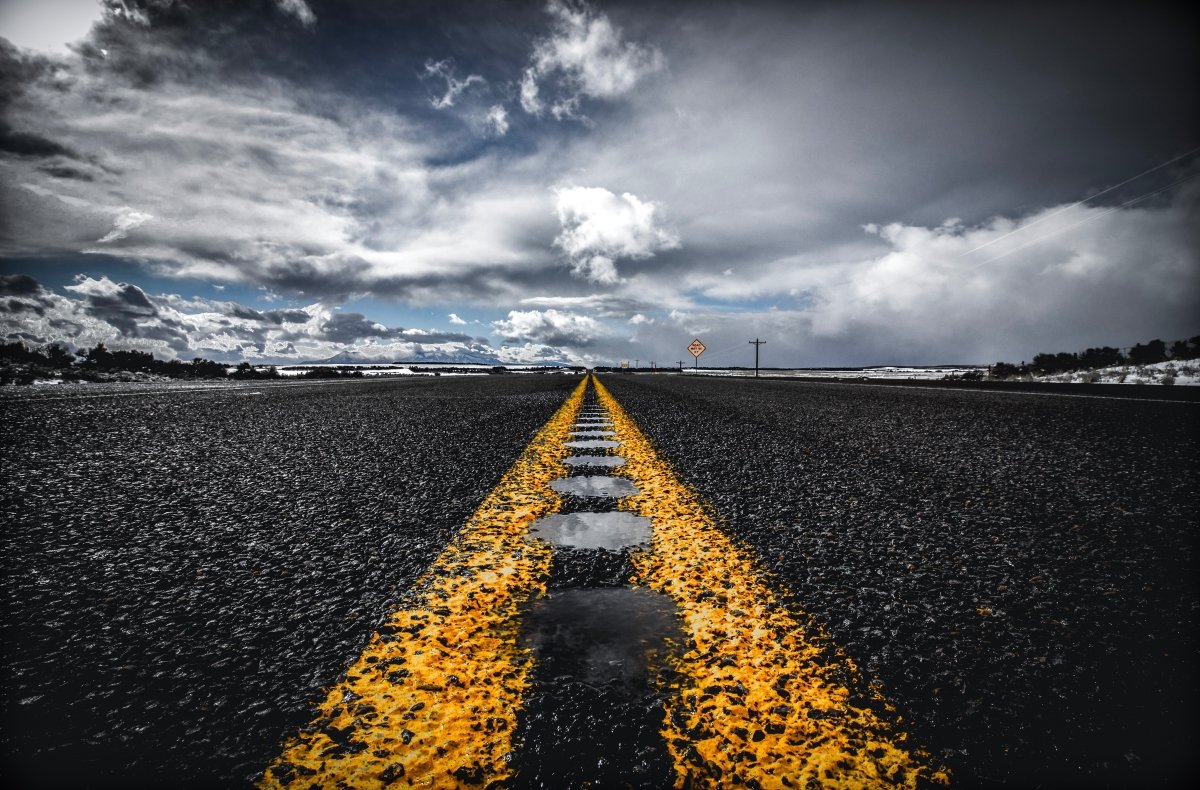 Willie Nelson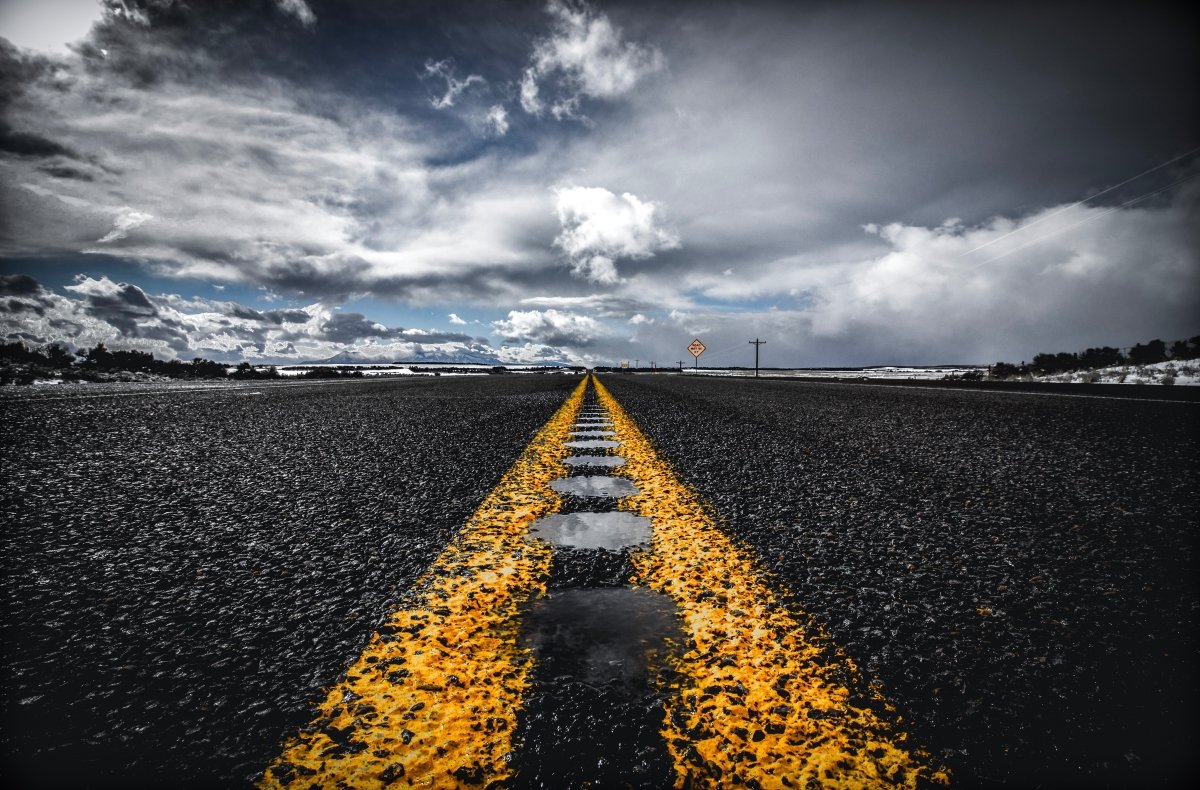 Photo by Hayden Walker on Unsplash
This week we're going country with Willie Nelson's On the Road Again. And for why? Well after eight years and one-hundred and thirteen thousand miles our little car, which has never broken down, finally gave up the ghost. And guess what, we already can't wait to get back on the road again.
The song itself came about when Nelson was asked to write the soundtrack to Honeysuckle Rose, a film about a struggling country singer falling into temptation whilst juggling career and family. I think most of us experience the difficulty of juggling different aspects of life; you don't need to be a country singer, or for the matter, have a family.
Most of the time, we just get on with the act of juggling all the aspects of our life. In the case of the film which inspired the song, the juggling aspect was upset when temptation fell into the path of the signer. In our case this week, our usual balancing act has been offset by not having access to a car.
Yet it's in times like these that a few things often become apparent; how much we take for granted, the kindness of those around us, and the things which we should really be focusing on.
In Nelson's song, the challenges faced by the main character are eased by the opportunity to get back on the road with friends. Sharing our joys and challenges with those close to us can make such a difference to our experience of life. For us, this week we have been so grateful for the support of our family and friends. It's also helped us to re-remember to be grateful that most of the time we do have access to a car and all the convenience this brings to our lives and so not to take this for granted.
Finally, taking a break from driving for a week or two is also an opportunity to simply stop the rushing about and just focus on what is in front of us. Our usual juggling act involves being in lots of different places in short succession. Taking more time to get to places, we squeeze less in and can be more present in the moment. In the words of the song it's a chance to be; Seein' things that I may never see again. So, whilst overall an inconvenience, sometimes a forced pitstop can be just what's needed.
Want to get back on the road again for yourself? Why not consider booking an appointment with the author Dr Dave Wood of Realign Coaching via Keia.