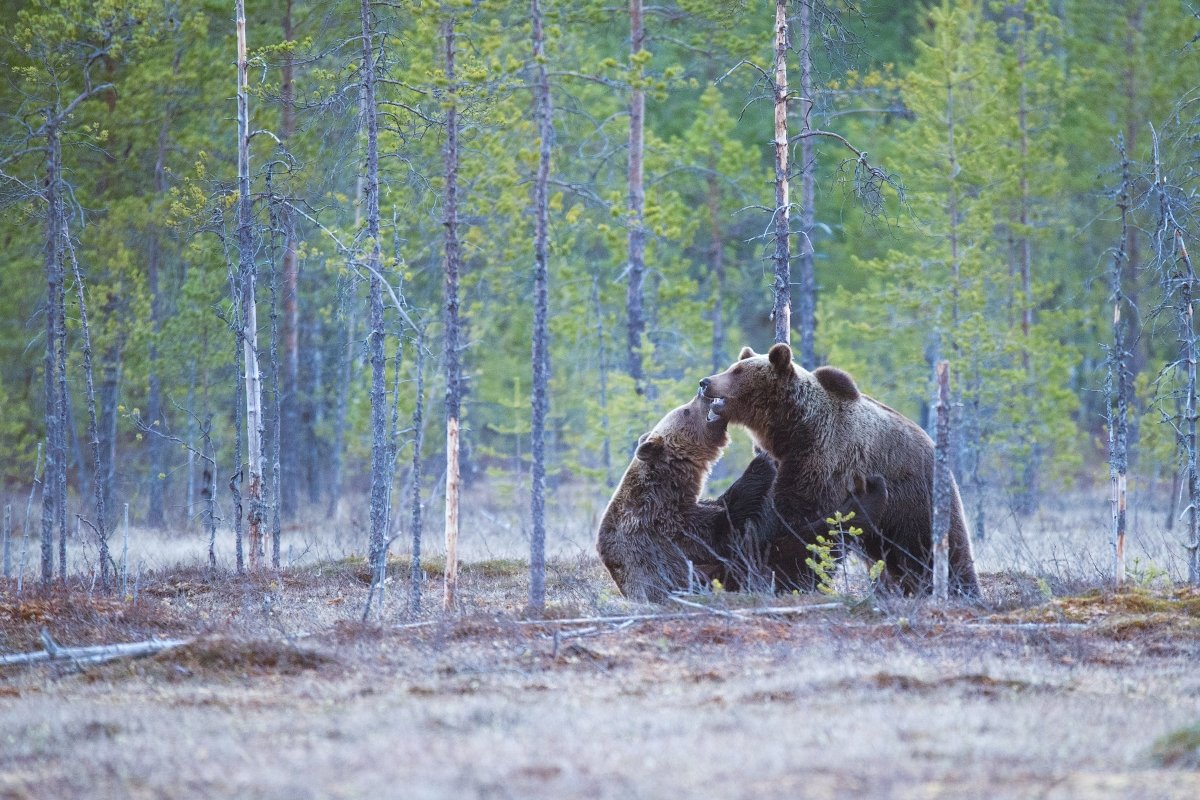 2019 / April
If you ever get close to a human
Human Behaviour by Bjork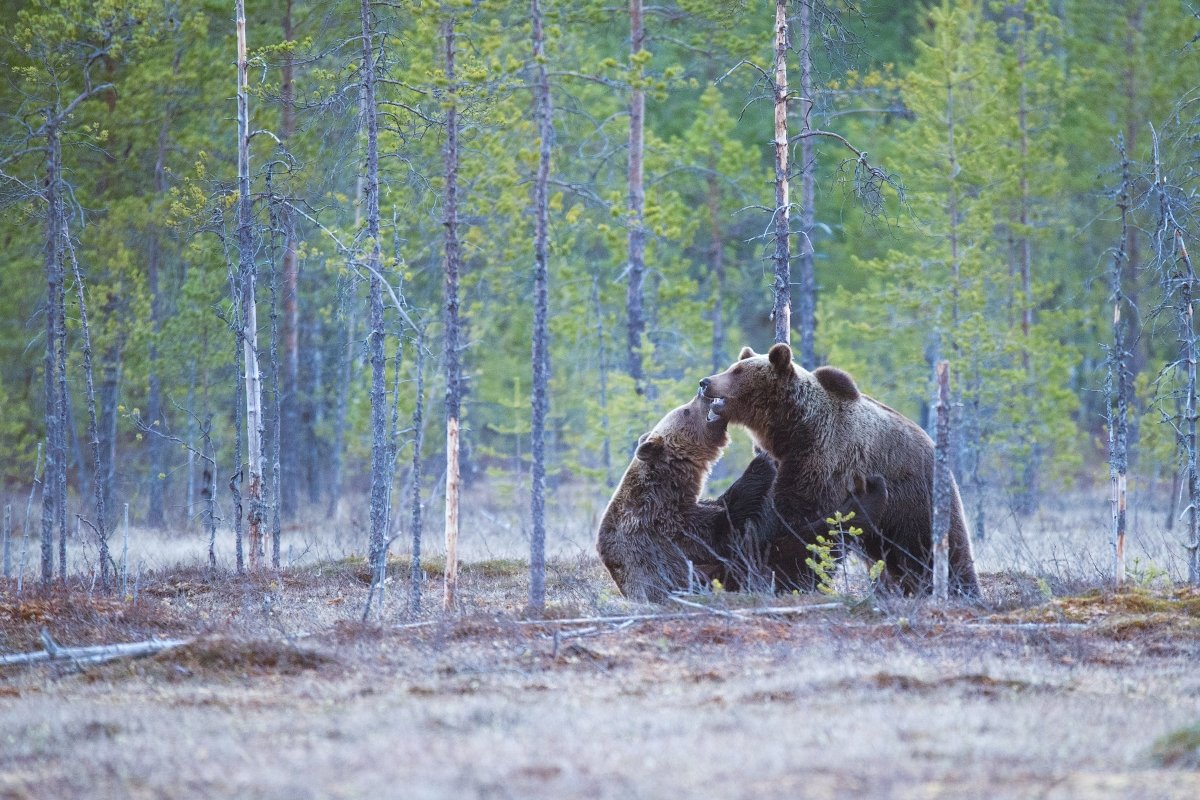 Photo by Vincent van Zalinge on Unsplash
If you ever get close to a human, and human behaviour. Be ready to get confused. There´s definitely no logic to human behaviour.
The observant opening verse to Bjork's 1993 Human Behaviour. The song is said to be inspired by David Attenborough's nature programmes and the thought of how an animal might consider the behaviour of humans.
It's a quirky, but recognisable portrayal of human behaviour. Confusing and often without logic to rephrase the lyrics. As Bjork continues; They´re terribly moody, then all of a sudden turn happy. I'm sure we can all relate to this, both for ourselves and others. It often takes very little for us to switch between joy and sadness, hope and despair. When we are guided only by our emotions there is little logic and little stability or resilience to our experience of life.
This can be one of the great difficulties for us in our relationships with others. We set high expectations and then become disappointed and hurt when the confusing nature of human behaviour rises to the fore. Part of our experience of relationships is the opportunity to learn to become more resilient and steady in the face of this inconsistency. Whilst this is a challenging idea, it is part of the mystery of human relationships:
But yet so irresistible. There´s no map to human behaviour. But, oh, to get involved in the exchange of human emotion's is ever so satisfying.
Making ourselves vulnerable to human experiences has formed a regular feature of the content of this blog, and once again we are reminded of the irresistibility of human interaction. Sometimes joyful, sometimes inspiring, sometimes difficult. Yet so irresistible.
We may think we can be clever and devise a pain-free route through life and our relationships. But it's simply not the case: There´s no map. And a compass wouldn´t help at all. By their very nature, our human relationships will be complicated and messy. The challenge for us is to learn to live and grow through this challenge. In doing so we can understand how to be just that little bit more fully human. This provides us with a security which goes beyond our emotions. One in which we can acknowledge our feelings but recognise the transitory and all too often illogical nature of them.
If David Attenborough were to make a documentary about human behaviour, it would certainly be confusing to watch the illogical nature of much of our interaction, but just how irresistible would it be.
Struggling with the illogical nature of human behaviour? Why not consider booking an appointment with the author Dr Dave Wood of Realign Coaching via Keia.