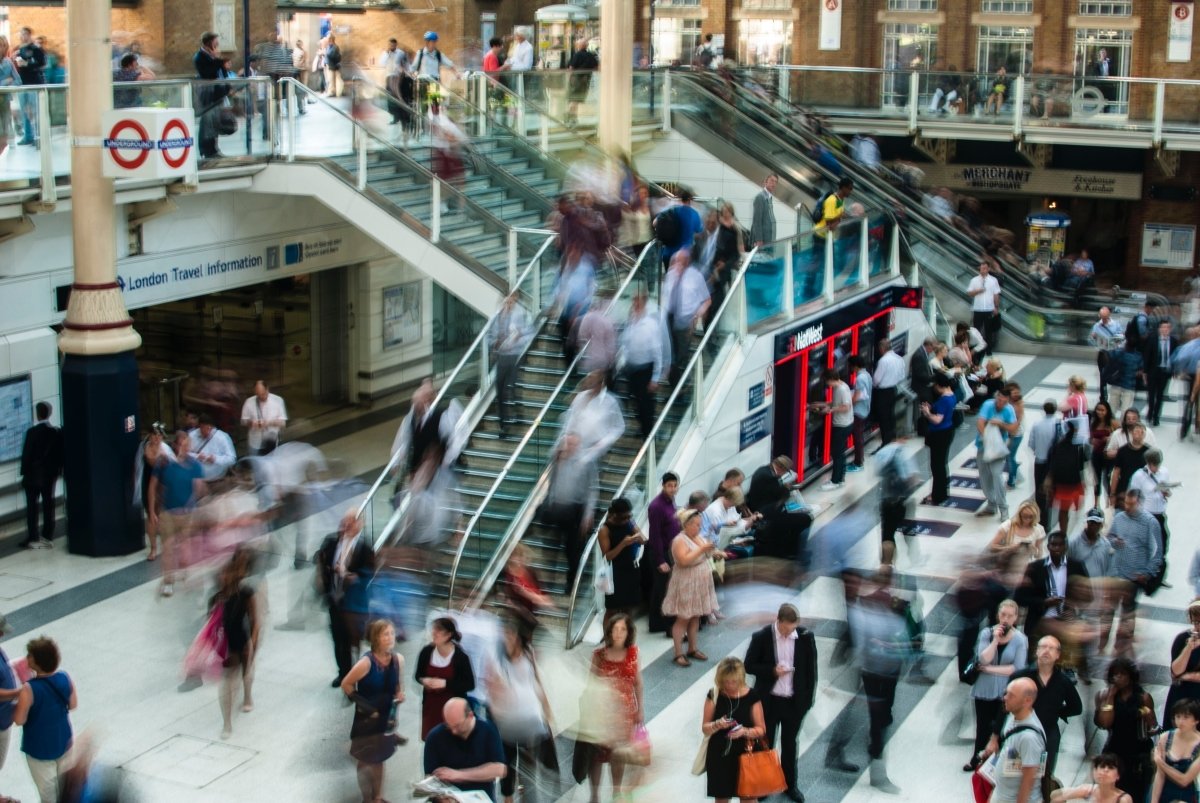 2019 / June
I'd love to stay here and be normal, but it's just so overrated.
Tracy Jacks by Blur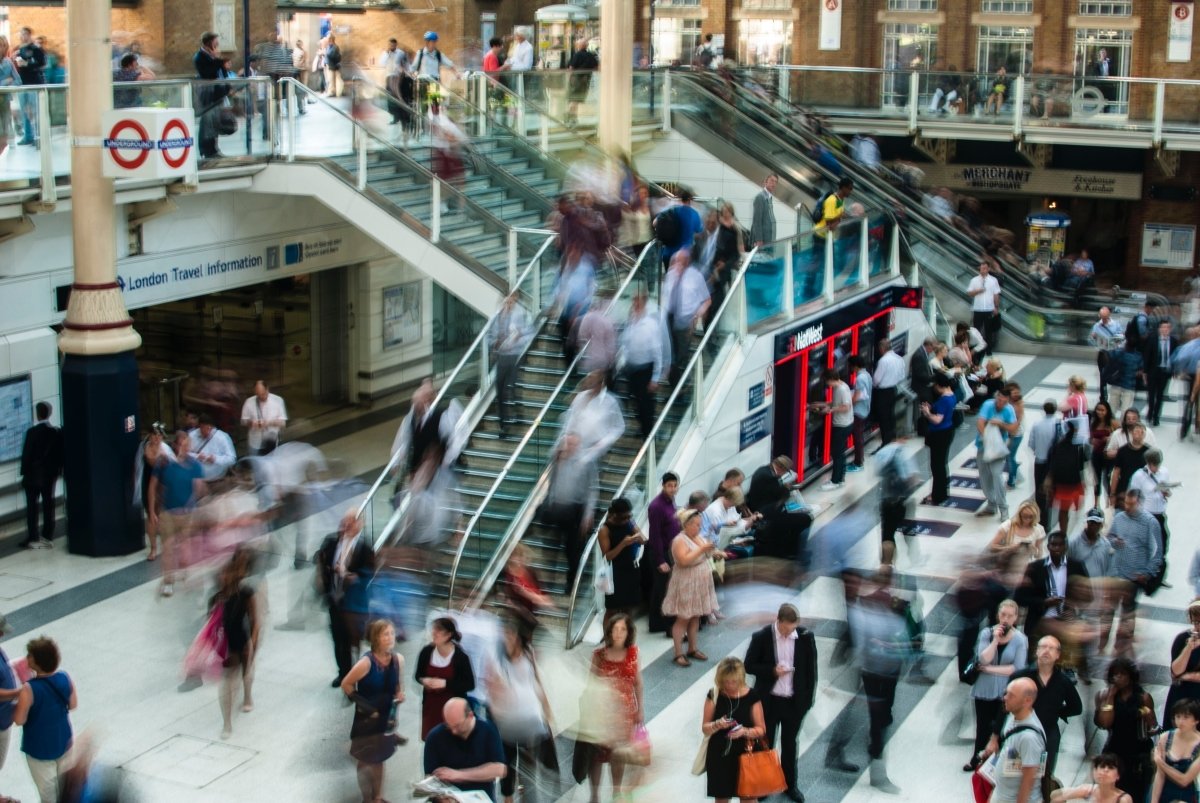 Photo by Anna Dziubinska on Unsplash
Are you bored with normal? Are you finding it's just so overrated? Then hear the tale of Tracy Jacks by Blur.
Tracy Jacks is a story of a civil servant who has the most normal of lives. So 'normal' it is perhaps the epitome of the British equivalent of the American dream. A steady respectable job, enjoying golf with friends, and the money to see a private Doctor in one of London's fashionable Harley Street clinics.
His health and wellbeing are also very 'normal' in the same sense. Middle-aged with some middle-aged spread, prescribed healthy living by the Harley Street doctor as his life is perhaps a little too rich. Maybe a bit too much food and wine.
Although he has a very socially aspiring and respectable life, Tracy Jacks is heading to a mid-life crisis fast:
Left home without warning, at five in the morning, got on the first train to Walton, and stood on the seafront. Threw his clothes in the water and ran around naked. Got stopped by the police and escorted back home.
The warnings were all there. Whilst Tracy Jacks had the life others might be dreaming of, it wasn't the life for him. His next move:
And then it happened on a Tuesday morning, Tracy Jacks bulldozed down the house he lived in, saying it's just so overrated.
So, OK, it's not the report of a real person. But it's a really good parable of how easy it is for us to be socialised into living a life which doesn't really fit with what we hoped it might be. In effect, the story of Tracy Jacks leads us to question, have we been sold a lie? Are we aligned with our hopes and values for life, or those expected of us and sold to us as 'the good life'?
There will be many external pressures on us to conform to societies ideas of 'normality' and to live our lives following this dream but there are consequences for our own wellbeing when our lives and expectations do not match:
Every day he got closer. He knew in his heart he was over. I'd love to stay here and be normal, but it's just so overrated.
Our choice today is to hear the story of Tracy Jacks before we find ourselves in a place we regret, our equivalent of naked on Walton seafront, or even destroying our own home. Our opportunity is to go beyond what is expected of us as conforming to the standards of 'normal' to discover a life which isn't overrated.
Want a life beyond normal? Why not consider booking an appointment with the author, Dr Dave Wood of Realign Coaching via Keia.