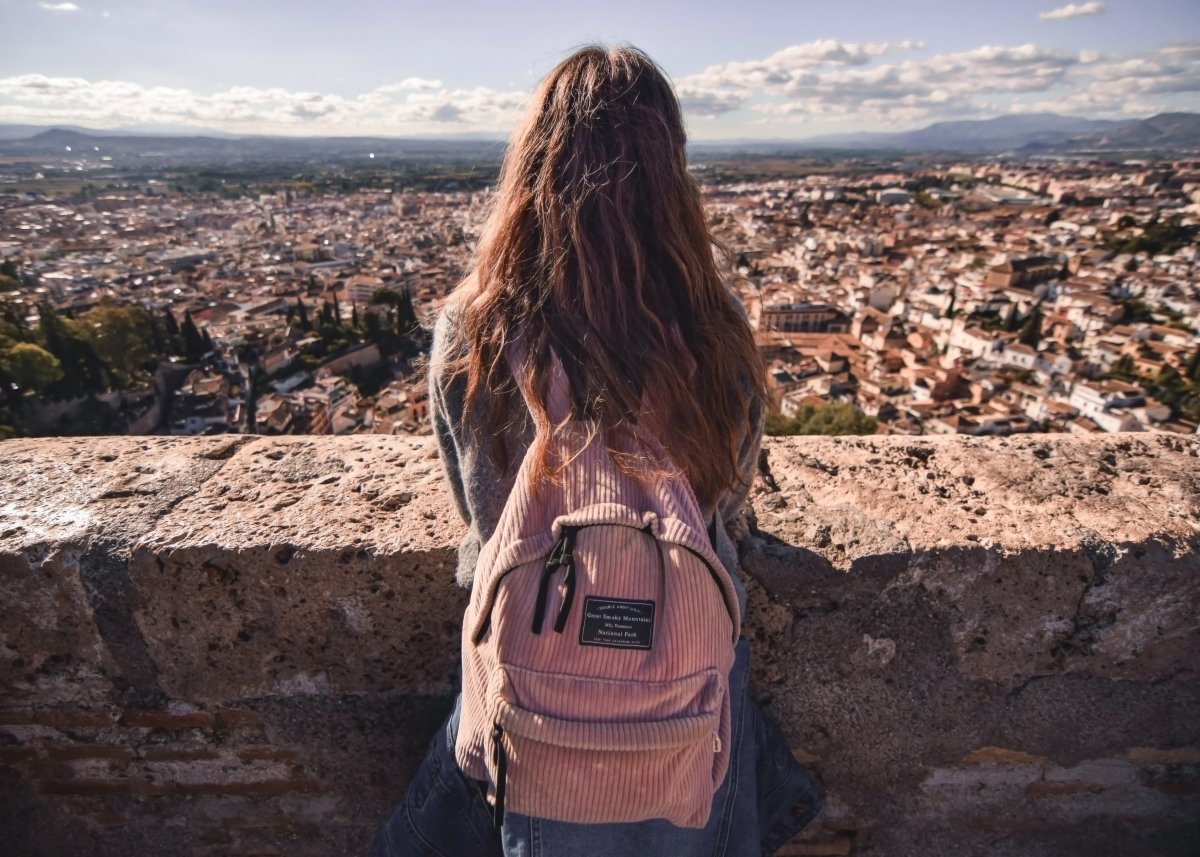 2019 / June
Our thoughts strayed constantly and without boundary
High Hope by Pink Floyd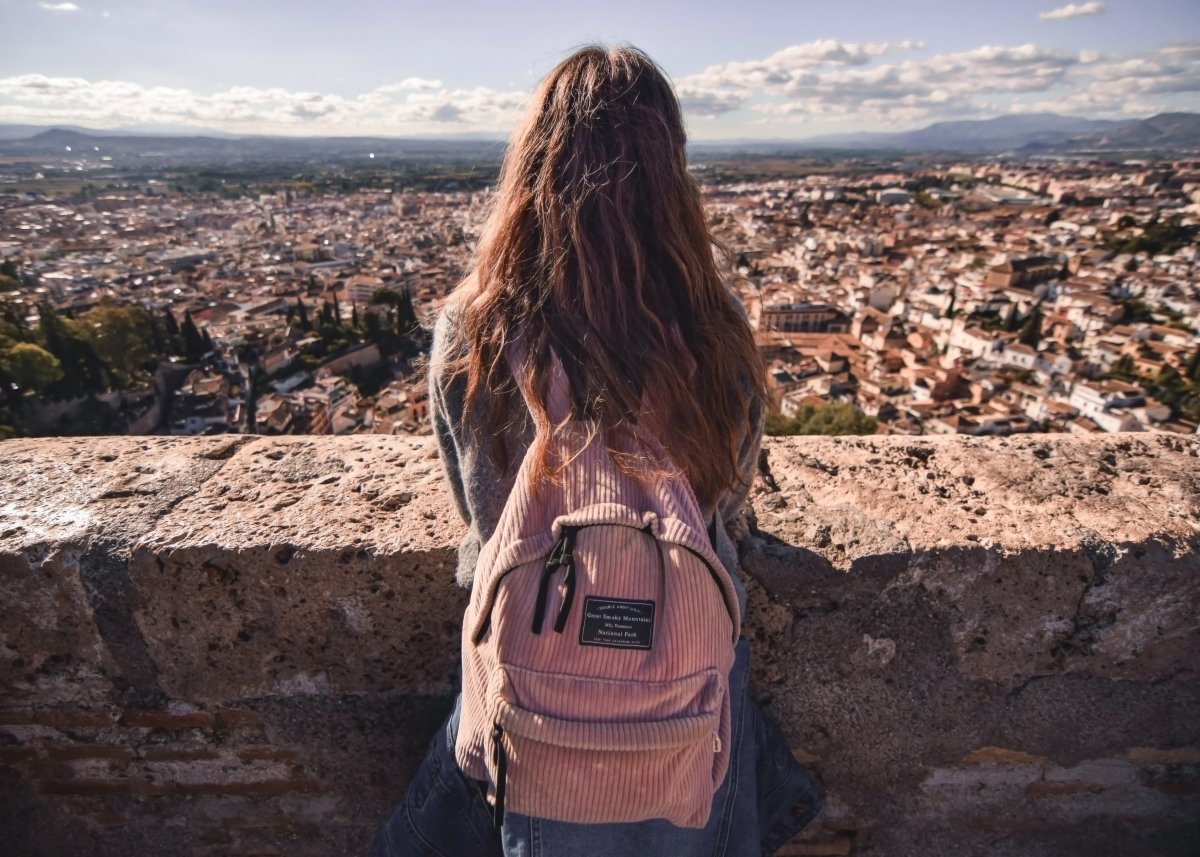 Photo by Kamila Maciejewska on Unsplash
Can you remember the long, seemingly endless summers of childhood? A time where you would daydream of what lie ahead? This week's song choice, High Hopes from Pink Floyd's Division Bell album reflects on the lost wonder of youthful aspiration.
The song begins remembering the creativity and hope for a life yet to be lived or have its potential limited:
Beyond the horizon of the place we lived when we were young … Our thoughts strayed constantly and without boundary. The ringing of the division bell had begun.
As we grow through life, we often lose the wonder and creativity we enjoyed when younger. In part, this is because of the responsibilities we assume as adults. The last line of the opening verse is an interesting pointer toward this as the division bell is a bell rung in the UK parliament before a vote is about to take place and a decision made.
Yet as the song continues, it's clear that childhood hope and wonder are not just diminished through adult responsibility and the need for us to make life choices, but also through the daily grind of life, and social expectations and structures, pushing us away from our dreams and aspirations:
There was a ragged band that followed in our footsteps. Running before times took our dreams away. Leaving the myriad small creatures trying to tie us to the ground. To a life consumed by slow decay.
All very disheartening as the chorus exclaims:
The grass was greener. The light was brighter. When friends surrounded. The nights of wonder.
But as the remaining verses of the song follow, there is a reminder that the embers of bridges glowing behind us still illuminate our lives. We still remember and yearn for the wonder and hope of our youth. The final verse concludes:
Encumbered forever by desire and ambition. There's a hunger still unsatisfied. Our weary eyes still stray to the horizon.
The song highlights something I think is an all too familiar experience for adults: A loss of a sense of hope, joy and wonder. But what can we do? As adults we do need to take on responsibility, and there will be expectations of us. Yet this does not mean we need to lose our sense of self. That part of us that yearns for a life more integral to our dreams, visions, values and aspirations.
The embers of our passions still smoulder and can still be re-ignited. We just need to take the time to find and fuel them. This starts with making time to rediscover the joy of a perspective of wonder. Wonder at what is, and what might be. Wonder at the potential we still possess.
Need to reignite the fire? Why not consider booking an appointment with the author, Dr Dave Wood of Realign Coaching via Keia.