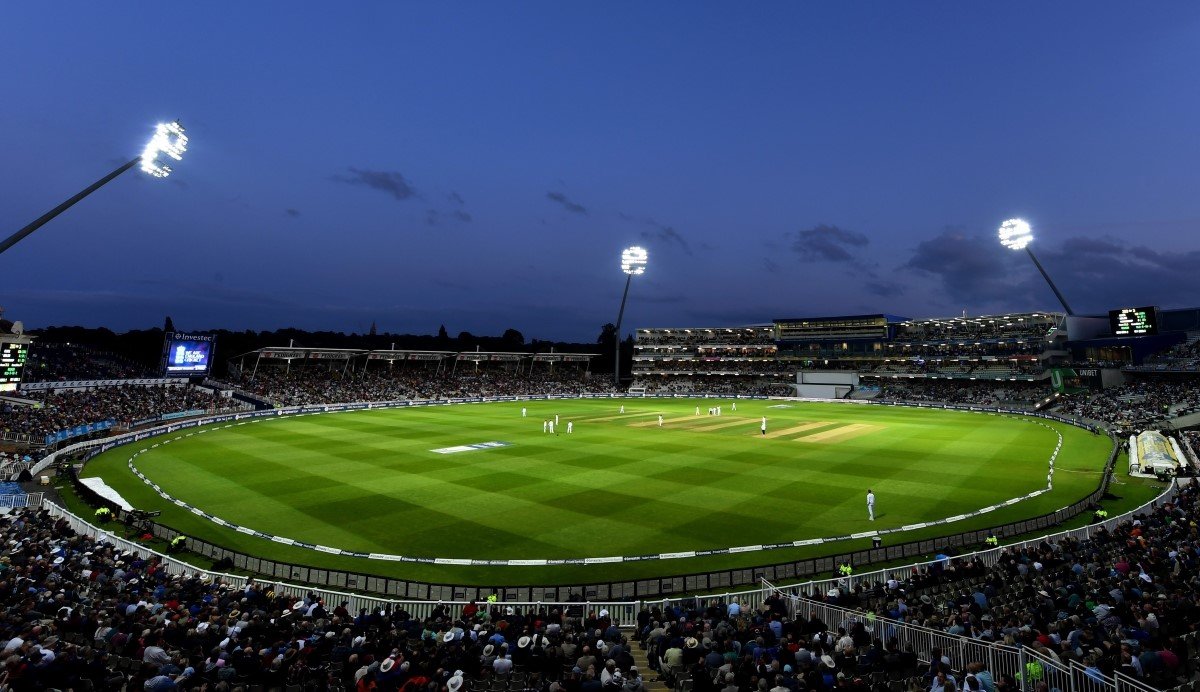 2019 / July
This is ourselves, under pressure.
Under Pressure by Queen and David Bowie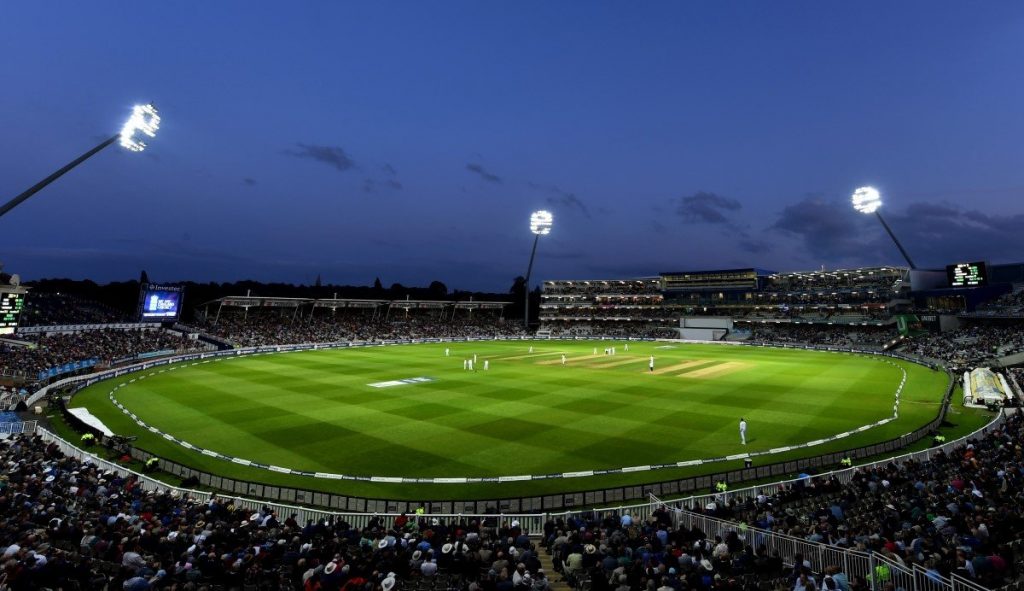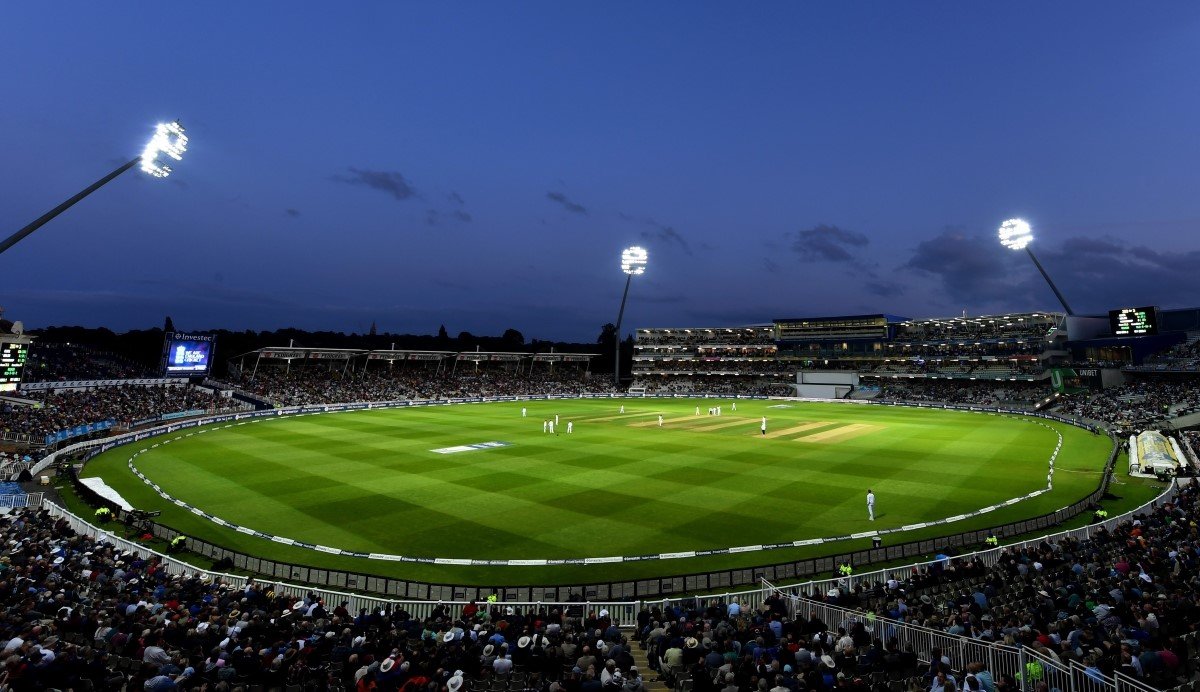 Photo by Aksh yadav on Unsplash
Although I wouldn't normally spend my weekend watching cricket, last week's World cup final was amazing! As the song, Under Pressure by Queen and David Bowie (why not listen to it on the classic David Bowie album) blared out between overs we got to see Ben Stokes at his best. It was almost as if he was destined to win the game single handed, his moment and nothing would get in his way.
Well we might say "it's only a game", but Stokes resilience, skill and determination under pressure was pretty awe inspiring (as was that of his team mates – crucially these things are never a journey undertaken alone). In fact, there is something magical about the character that being under pressure can sometimes bring out in a person.
It's not that we need to face pressure to thrive. Yet in the psychology of sport, there is a resilience and determination which is often discovered and awakened when a player believes: This is our last dance, this is ourselves, under pressure. Somehow when we feel everything is against us, under the sort of pressure that might bring a building down, no man has more, we tap into something special.
But why and how? In the song there are a couple of illuminating lyrics which hint at a response to these questions. For a start, the idea that we care enough about ourselves that we give ourselves one more chance. We cannot accept not giving up on ourselves, even if this is to be our last dance.
But also crucial is respecting that this is a dance of love, a love that dares us to be caring about ourselves. Our success comes not from beating ourselves to submission in determination to reach our goal, but a deep personal love and respectful ourselves mixed with a determination to respond positively to the pressure of our situation. A determination to be ourselves.
This is ourselves, under pressure. Not that we are pleased pressure has come, but that we allow our true and best self to shine through in the situation.
Under pressure and need some help to find yourself? Why not consider booking an appointment with the author, Dr Dave Wood.