2020 / March
I been on my own for long enough.
Blinding Light by The Weeknd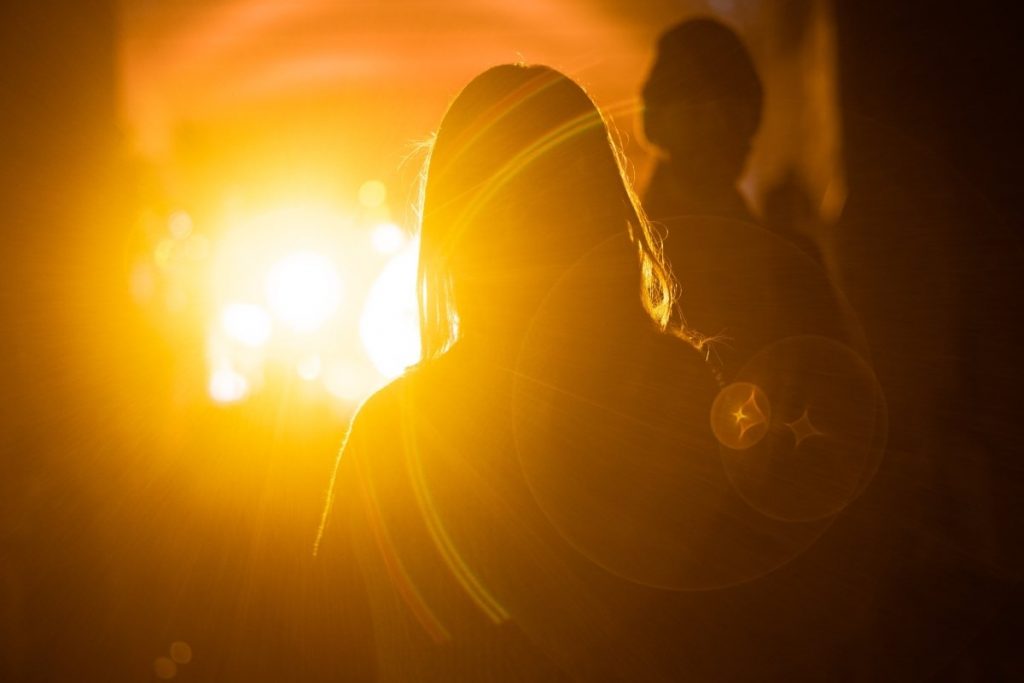 Photo by Hassan OUAJBIR on Unsplash
So, we're heading toward the end of March and I wonder how you are getting on at the beginning of this period of reduced contact with others. Perhaps you can relate to the lyrics from this week's song Blinding Lights by The Weeknd:
I been on my own for long enough.
The song expresses a deep longing for contact with love lost:
Maybe you can show me how to love, maybe. I'm going through withdrawals … No, I can't sleep until I feel your touch.
Yet, there is a recognition of the minimal but significant response required to satisfy this need:
I said, ooh, I'm drowning in the night. You don't even have to do too much, you can turn me on with just a touch, baby.
So, what does this tell us for our current situation as we may too be craving human contact? Well, I think it helps us to acknowledge that as humans we cannot thrive without relationships. People need people. The lyric that sums this up best for me in the song is; I can't see clearly when you're gone.
At this time, we might need to look for creative ways of fulfilling this need for relationship and the clarity and sanity this might bring. It may be that if we can't have physical contact with other people that we all need to make just that little bit more of an effort to phone, video call, message and write to other people in our lives. Yet, if you are like me, you may feel; I can never say it on the phone.
For people like me this means trying to remain in contact physically as often as possible but recognising I'm just going to have to step out of my own comfort zone a little at this time and be a better user of the technology which exists which allows me to maintain contact without being with someone in person. In my mind this is a compromise and may not be ideal, but it may be just what someone needs, including myself, to maintain our wellbeing.
Need to reconnect with people but don't know how? Why not consider booking an appointment with the author, Dr Dave Wood? Book an appointment
Taken from the album: