What a Wonderful World by Louis Armstrong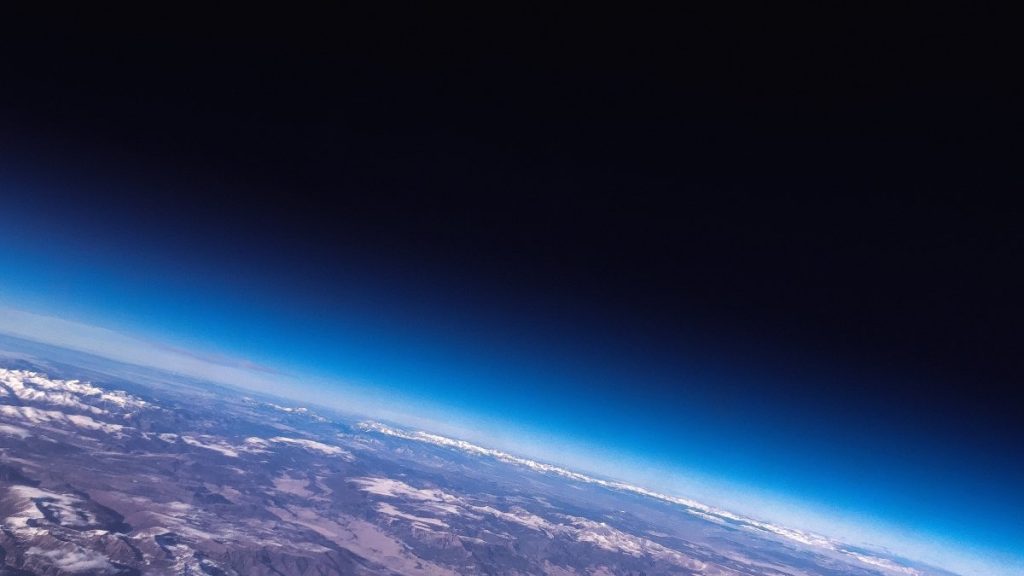 Photo by ActionVance on Unsplash
I don't really watch or read the news much. A few years ago, I observed just how negative every story seemed to be. Almost every story led you to the same conclusion, fear something or someone and protect yourself. To my mind, it is a really negative mindset. It's not that we shouldn't be critical, aware or naively agree or go along with everything, but it's just that the world also has a more positive side. Que Louis Armstrong and the attitude of amazement; What A Wonderful World.
Over the past few months' headlines have focused on fear of the coronavirus and self-protection. Yet, as some of the news stories also reveal, as dark as the situation might be, there has also been a self-less beauty in human nature which has shone through. Adversity often encourages people to become, well more human and more interdependent. When we get beyond the fear of protecting what we have and trying to take control over everything, humans often rediscover the more wonderous qualities of giving, caring and sharing.
Yet, it's not just how we treat one another that might change in a crisis. I'm blessed to have a lovely garden, and the weather, along with the enforced stay home has led to me spending more time outside in it, enjoying nature. It's been a great reminder that:
I see Skies of blue, and clouds of white. The bright blessed day. The dark sacred night. And I think to myself: What a wonderful world!
We live in an amazing world which we often take for granted. I guess this is one of the consequences of not being so directly in touch with nature and directly dependent upon it for our everyday life.
One of the things that the coronavirus situation has helped me rediscover is the importance of putting down the patterns of normal life, including the negativity created when we are trying to maintain lifestyle and possessions, and instead, embracing the beauty that is more spontaneously and organically happening all around. Every day wonders.
Taking some time to rediscover what really is important to us, rather than just working hard to maintain the status quo can help us to reconnect and exclaim: What a wonderful world! And this in turn, aids us to become more organic in our pursuit of wellbeing.
Need some help reconnecting with the beauty in life? Why not consider booking an appointment with the author, Dr Dave Wood?
PS: Thank you to my wonderful cousin Lesley Herbert for suggesting this song.Book an appointment
Taken from the album: