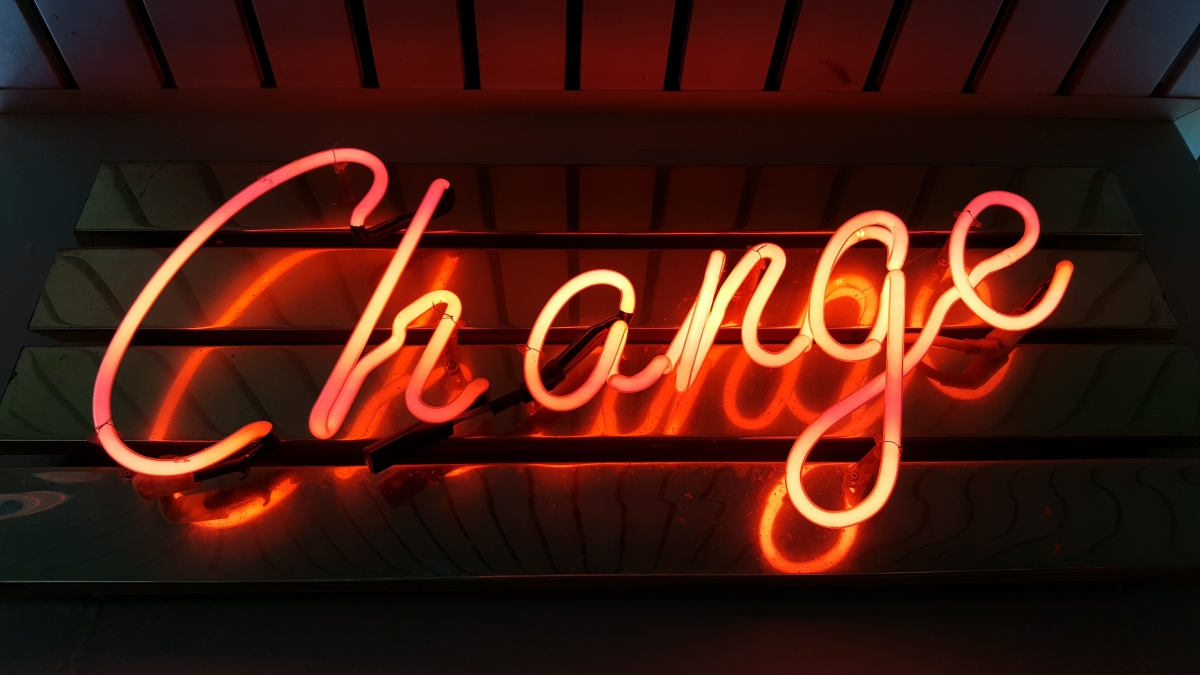 Fine Time by Cast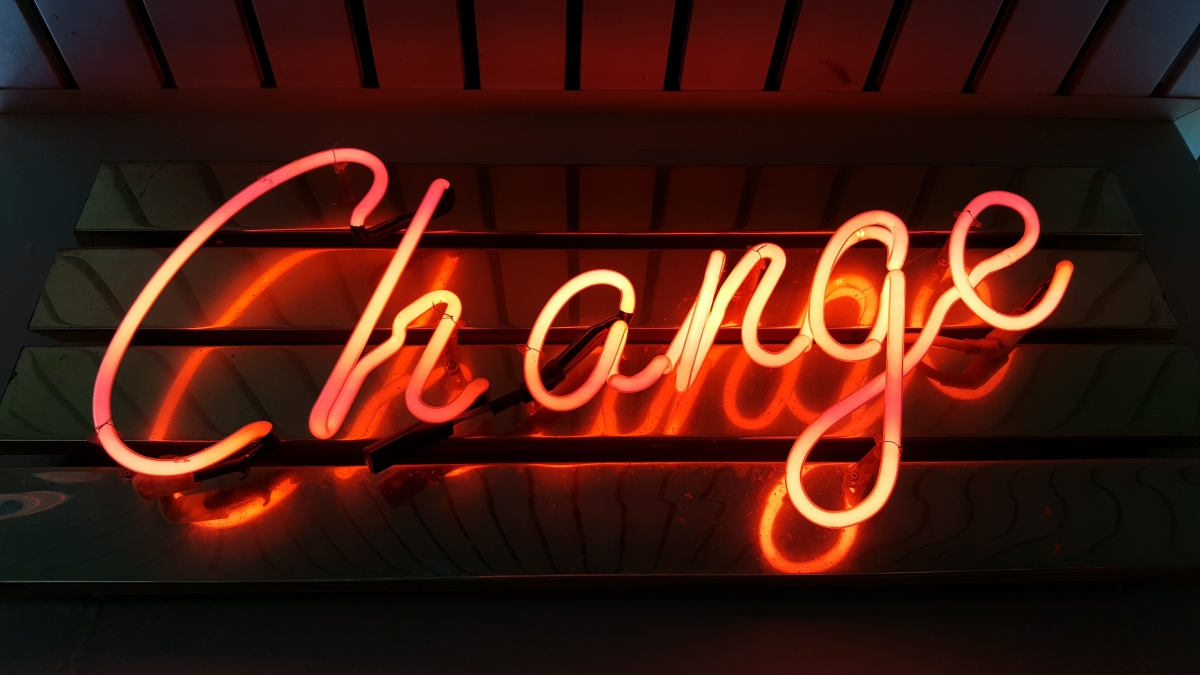 Photo by Ross Findon on Unsplash
When is a good time for change? Well, change is sometimes something we get to choose and sometimes something thrust upon us. But according to Cast and their 90's hit Fine Time, then it's something you've got to decide to make time for:
You've gotta find time, to pick the right time to make a change. 'Cause it's a fine time, to pick the right time to make a change.
Let's go back to start with Cast's question from the opening line of the song:
So, what's it all about?
Throughout life we face change. Where we live. Relationships. Jobs. Life is an ongoing journey of change. Some of these changes we face are exciting and some scary. But what I love about the idea of change in this song is our grounding for facing change, whether change being driven by us, or change we might be subject to less willingly.
The song recognises the value of diversity and change as part of the rich tapestry of life. But it also recognises that we are only equipped to enjoy this richness if we face the reality of good and bad with the security of loving others and knowing we too are loved.
I think, when it comes to a life of wellbeing, embracing change, like embracing the mix of experiences we will face, is our only realistic choice. And sometimes, this is the only choice we actually get to make. But it's so much easier to do this when we recognise the importance of giving and receiving love.
Facing some tough choices? Why not consider booking an appointment with the author, Dr Dave Wood?
Fine Time by Cast is taken from the album All Change.