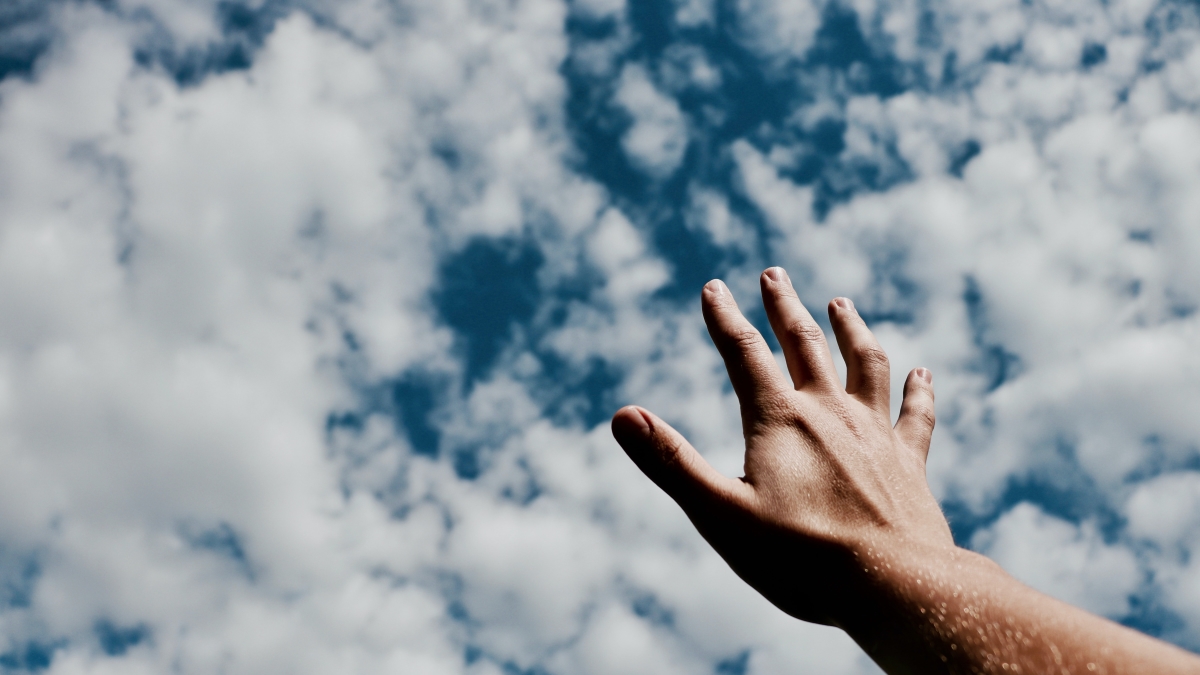 Shine on you Crazy Diamond by Pink Floyd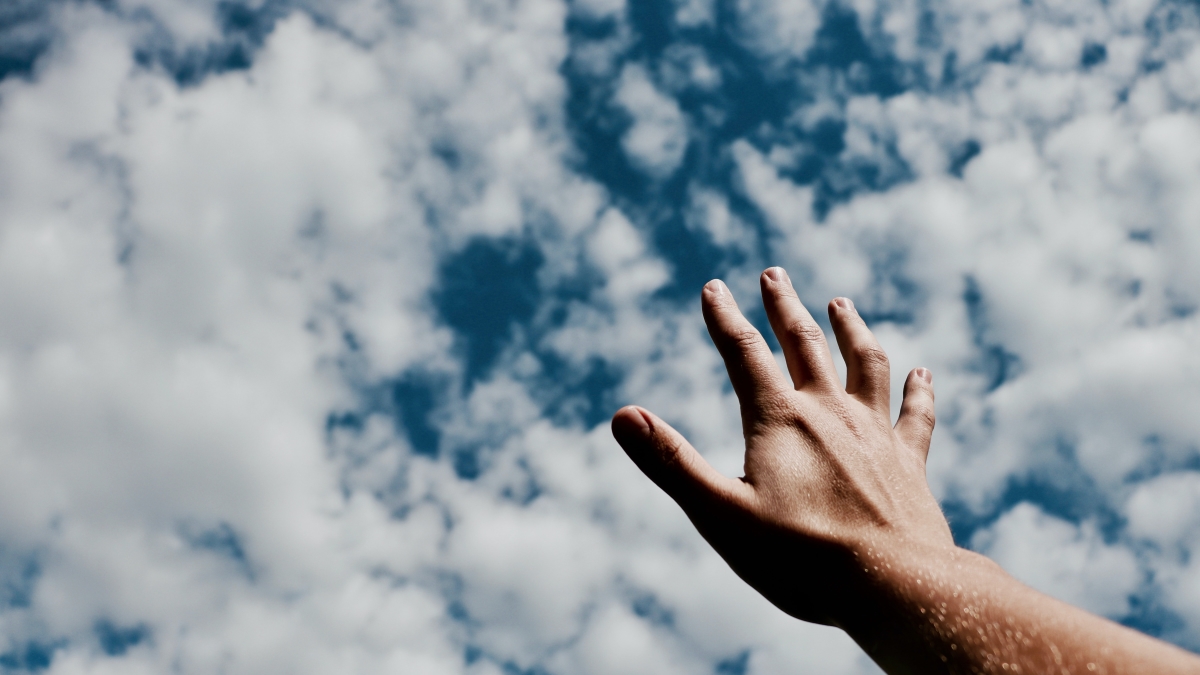 Photo by Jeremy Perkins on Unsplash
After watching a documentary about the album at the weekend I've decided to indulge a bit for the next few weeks and explore Wish You Were Here by one of my favourite bands of all time, Pink Floyd. This week we'll start with the iconic opening track, Shine on you Crazy Diamond.
For anyone who has been to a Pink Floyd gig (or, if like me you've only ever got to see any of the rather excellent tribute bands) you'll know this song is frequently a set opener. It's famously a tribute to former band member, the late Syd Barrett. Barrett actually only recorded one album with Pink Floyd before being replaced by Dave Gilmour as he became increasingly absent, physically, mentally, and emotionally as a (likely) result of his increasing use of acid. The opening lyrics remember with fondness his early brilliance:
Remember when you were young, you shone like the sun … Now there's a look in your eyes, like black holes in the sky.
It's a sad but intriguing story. In part, because the band led by Barrett sounded so different to the Pink Floyd which evolved after. But also, because, even if on a less drastic scale, this concept of absence and mental health is so relatable for us all.
Whilst I've never been caught on the crossfire of childhood and stardom, I know I've had moments where what I've felt able and have wanted to achieve so much more than was possible with my experience of life. For example, in my mid-twenties, I trained as a church minister. I was keen to serve and make a difference, but in the end, it broke me. I can now look back and in reflection recognise I wasn't mature enough and needed to have patience. (As an aside, now in my mid-forties, I'm about to be licenced as a Reader (or lay-minister) in the Church of England this weekend).
Then, as I was nearing the end of my PhD in my late thirties, I was pushing to try to apply my learning to my role in the probation service. The outcome? I ended up having a break down. It was only after counselling that I recognised, I needed to resign and focus my energies elsewhere if I was going to be able to explore my own ideas more fully.
If I've learned anything from these experiences, I think one of the lyrics of this song expresses it best:
You reached for the secret too soon, you cried for the moon.
I've had to, and have to continue to, learn the lesson not to force life to work at my pace, but instead to walk with intention but patience. As the lyric suggests, wellbeing isn't about not challenging ourselves to reach out for what is best, but about doing it at the right time.
Need to think about your life schedule? Why not consider booking an appointment with the author, Dr Dave Wood?
Shine on you Crazy Diamond is taken from the Pink Floyd album, Wish You Were Here.