2019 / May
Distracted by irrelevance?
Lull by Radiohead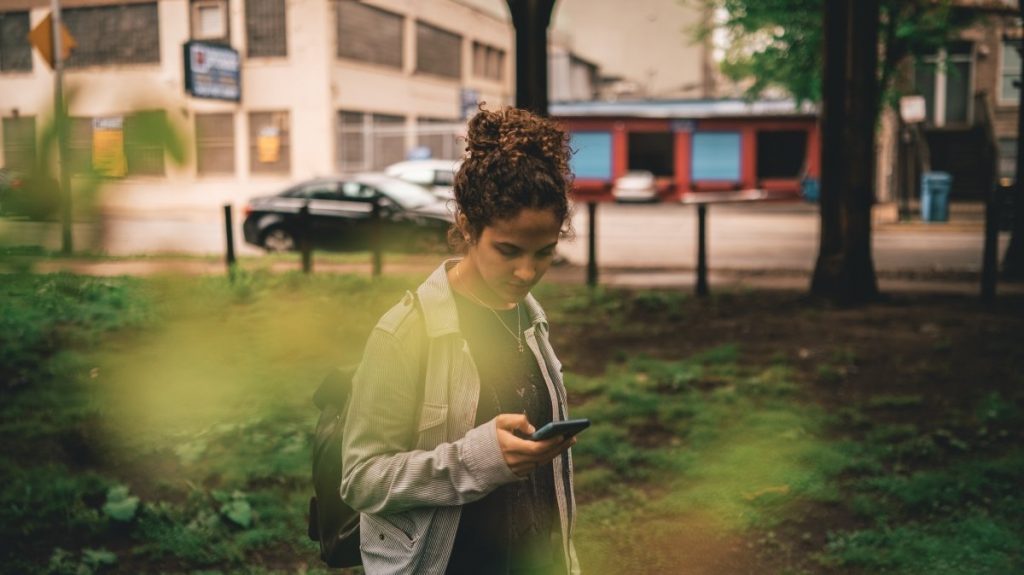 Photo by David Sager on Unsplash
I had the privilege last Friday of leading a workshop on stress. As a group we were able to share our stories and understandings and explore the common theme that one of the causes of our stress is our own (mis)focus and emotional response.
If you'd like to find out more about what we covered in the workshop, then take a look at this short YouTube link. Reflecting on the session reminded me of a line from a Radiohead song, Lull; Distracted by irrelevance, the stress and the tension, I'm in a lull.
Thinking about the lyric there seemed to be a profound truth to the idea that whilst we face many real stressors in our lives, we are also often prone to becoming distracted and focused on things which, when considered, are actually irrelevant to the main thrust of our lives. We can easily major on the minors and minor on the majors, so to speak.
The song speaks of the trance like state we can begin to feel in these situations; I cried out to break the spell … There's nothing more dull than talkin', talkin' 'bout yourself. We become bored with our own company and the stress can begin to trigger a state of depression.
Whilst the song doesn't offer any positive alternative, I think if we reconsider our original lyric, we might find something useful. Distracted by irrelevance. This leads to two thoughts; distraction and relevance.
When we are feeling low, the simple act of positive distraction can help us to make the changes needed for us to begin to see things afresh, contextualise and re-evaluate. Spending time watching a programme that will make us laugh, listening to a song which brings positive feelings, or just spending time with a friend doing something that distracts your thinking. Things that take our mind away from the previous line of thinking can begin to act as a catalyst to enabling us to start to deal with our stressors.
Then there is relevance. Once we are in a position where we can consider afresh, we can begin to set the issue in the context of just how important, or perhaps more frequently, how controllable the concern is. Is there anything we can do in the situation? Is it a case of acceptance, or is it a case of highlighting the changes we CAN actually make?
So, let's find positive distractions this coming week which will help us to refocus on the relevant decisions we face.
Do you need to refocus? Why not consider booking an appointment with the author, Dr Dave Wood of Realign Coaching via Keia.