2019 / October
You're packing a suitcase for a place none of us has been.
Walk On by U2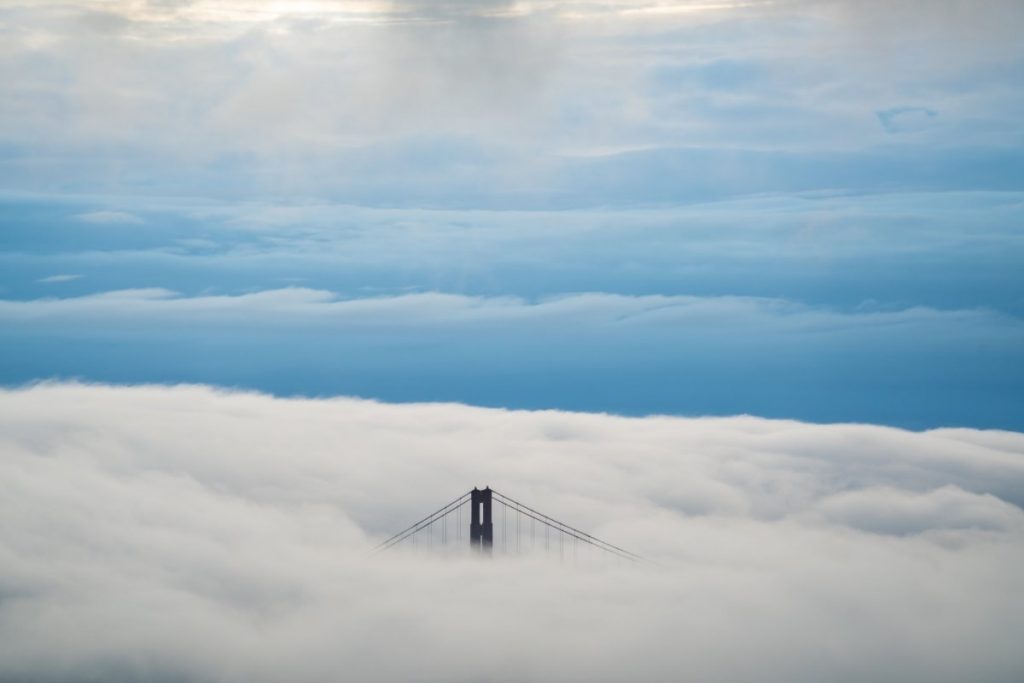 Photo by Robert McLay on Unsplash
Near the beginning of this song is the lyric; And if the daylight feels like it's a long way off. For the person this song was written about, that must have been such a common feeling. Walk On by U2 was inspired by the Nobel Peace prize winning Burmese activist Daw Aung San Suu Kyi. Right at the end of the music video she appears and reminds people that even when breakthroughs occur there is still often a long way to go and the journey may be hard.
I find both the song, and the story, inspirational. Yet one of the fascinating things is that Kyi, after being released from house arrest, later became leader of the country and came under fire herself for ethnic cleansing with thousands of Muslims being driven out of her country under her watch. When the U2 singer Bono was asked about this he commented, "Maybe she was always a politician. She was not a saint. She was not some sort of saviour. Maybe we were always wrong, and we just have to accept we were wrong. Or maybe something terrible has happened to her that we just don't know."
Whilst her actions, for whatever reason, are sad, this almost makes the story more engaging for me. As humans, we don't have to get everything right, we will make mistakes, even terrible, deliberate, decisions which have huge implications for other people's lives. Yet we are also capable of love, commitment and inspiring acts beyond that which we often feel possible.
When we are committed to working for something better, that something may feel distant and unreachable. The song contains these lyrics; Home, hard to know what it is if you've never had one. Home, I can't say where it is but I know I'm going home. That's where the hurt is. Being an activist, a dreamer, and hoping and working for a better world involves us imagining and creating something new. And the limits of our creativity mean that something new is unlikely to be perfect. This means we will not be right all the time, or saints, or often even 'good' people. But it does recognise a life where, as the title of this piece says; You're packing a suitcase for a place none of us has been. A life of imagination to reach beyond the mundane and acknowledge we have choices to make: You could have flown away, a singing bird in an open cage, who will only fly, only fly for freedom.
I think this provides us with hope and encouragement that we can all make the commitment to work for a better world. We can do this knowing we don't have to be perfect ourselves. We don't have to not make mistakes. We may even miss the mark by a long way. Yet, what we can do is choose to walk on.
Indeed, the only thing we can do is be authentically ourselves, recognising we can go to places no one else can. That ultimately, if we choose: What you've got they can't deny it. Can't sell it or buy it. Each of us is unique and can play a unique role, not perfect, but able to leave our mark on the world.
In times like these, this is something I will continue to hold on to.
Need to repack your suitcase to live your life as the most authentic version of yourself? Why not consider booking an appointment with the author, Dr Dave Wood.