2021 / July
Keep on movin', don't stop, no.
Keep on Movin' by Soul II Soul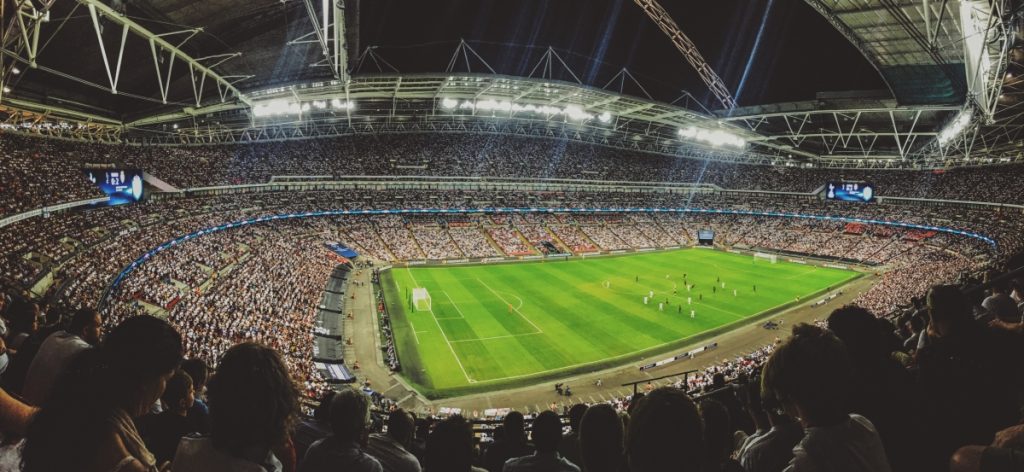 I'm not sure that football's coming home yet, but we all saw it. England played and beat Germany in the Euros on Tuesday! Although nil-nil for much of the game, persistence and patience eventually paid off in a two-nil win. As if you don't know that already!
Thinking about the game, and our recent footballing history against Germany, persistence is certainly the word that comes to mind. So often England end in defeat, but every now and again, that precious victory. Perhaps a great reminder of the need for persistence. Or, to quote Soul II Soul's Keep on Movin':
Keep on movin'. Find your own way to stay. The time will come one day.
Returning to the England-Germany game, the only way to win is to play your own way. England might not play like Spain, but they do play like, well, England. If there is something which needs to be mixed with persistence to make it sustainable, it's being persistent in your own way of doing things. We can act like others for short periods of time, but it's not something we can maintain with any level of success. That's not, of course, to say that doing things are own way doesn't come without challenge:
Walking alone in my own way, extremely cold and rainy day, friends, and I have fun along the way.
The key to success is consistently being yourself. And yes, that does come with challenges, rainy days. But it can also be approached with a sense of optimism and fun. Not knowing what will happen but knowing you will respond as yourself and not as others might expect can provide us with a sense of freedom from expectation and liberation to be more authentic.
This sense of fun can also help us to maintain our motivation. Taking fun seriously helps us to maintain a sense of balance and joy into life. It's one of the reasons I put fun activities in my diary and take it just as seriously as the work activities that are in there. Without a sense of fun and being authentic, motivation to keep moving forward is much harder.
Need some help to find the motivation to keep on moving? Why not consider booking an appointment with the author, Dr Dave Wood?
Keep on Movin' is taken from the Soul II Soul album Club Classics Volume 1