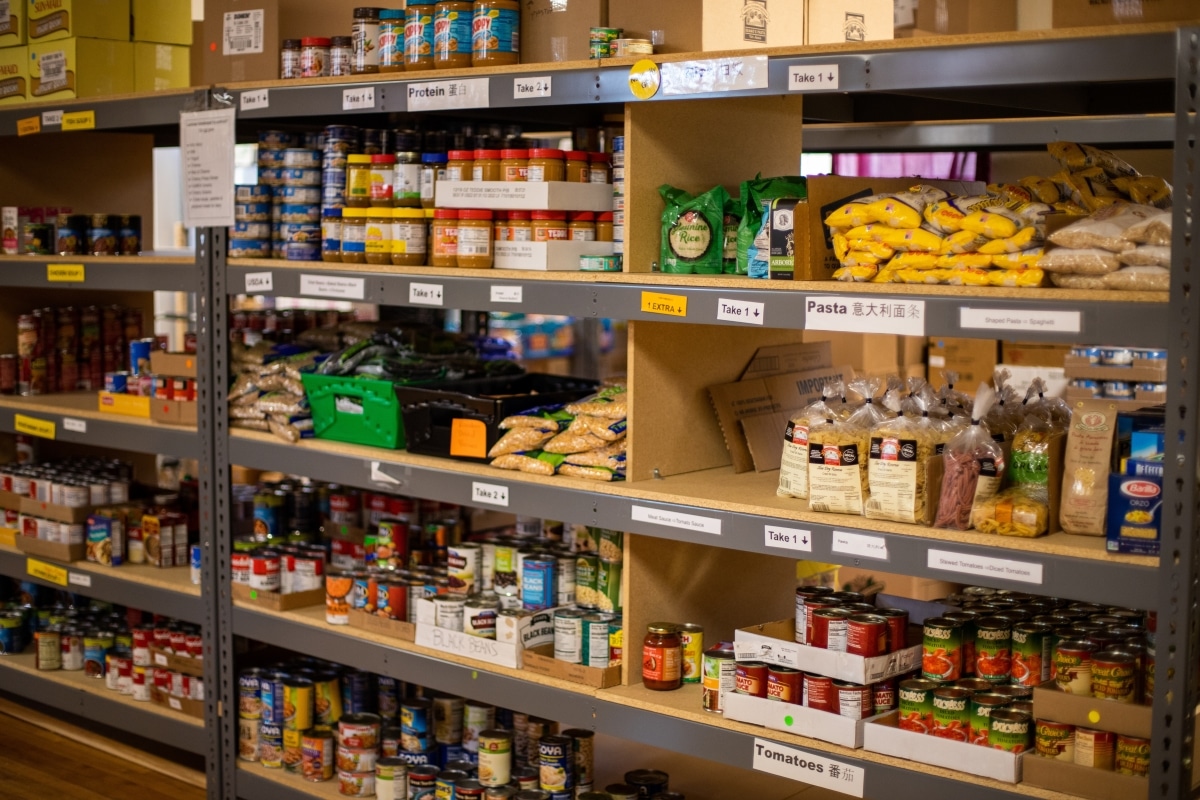 When will there be a harvest for the world? (Part 2)
The Retune Blog - 6th October 2023
In last week's reflection on this song we considered the challenge it provides us to look at our own consumption and generosity. This week we'll hear The Christians version of the song, using the same lyrics, but offering us a different way of hearing the message. In re-hearing the song, we'll consider its challenge to us as members of a community, a wider society:
All babies together, everyone a seed.
The song starts with an affirmation of our commonality. In one way it's obvious, we are all human and all have the same basic needs, hopes and fears. Yet it doesn't take much for us to feel divided and different (or to use a more sociological term, othered). Awful behaviour, stories of atrocities, unjust acts. They can all create in us anger, and sometimes rightly so, and division.
Overlooking none, hopin' life gets better for the world.
As many of you will know, I used to be a Probation Officer. So, I was delighted recently to read about H M Pasties, a new bakery that has opened in Bolton run by and employing ex-prisoners. I thought what the founder had to say was really profound. He said that many people talk about giving people a second chance, but that for most of the people he knew, this was a first chance, as their life prior to prison was so disrupted (and frequently abusive).
His message acts as a great reminder that we aren't to assume or overlook people. It's not that we can ignore challenging behaviours, but that part of acting with justice is to care with compassion. But this doesn't just apply to ex-prisoners. The same need for care and compassion can be seen with the users of Food Banks.
Over the past ten-years I've done a lot of work with Food Banks and community projects and what has so often become apparent is the growing divide in the UK between people who are working and trying really hard, and those who have huge levels of excess. Again, this is something our song recognises:
A nation planted, so concerned with gain. As the seasons come and go, greater grows the pain and far too many feelin' the strain.
So as we re-hear Harvest for the World this week, it's worth remembering that real change comes not just from our own generosity, but also a more caring and compassionate vision of living together. And this can't be done with an increasing division in the wealth gap.
The video for The Christians' version of Harvest for the World shows babies being born from a barren scorched African terrain. Barron-Woolford first became involved in feeding the hungry when aged 15 he saw footage of people starving in Africa. Yet over 40 years later he found himself involved in feeding hungry people once again, but this time just 2 miles from the City of London. In this book, Barron-Woolford explores the reality of the lives that cause people in a wealthy country like the UK to find themselves using a Food Bank.