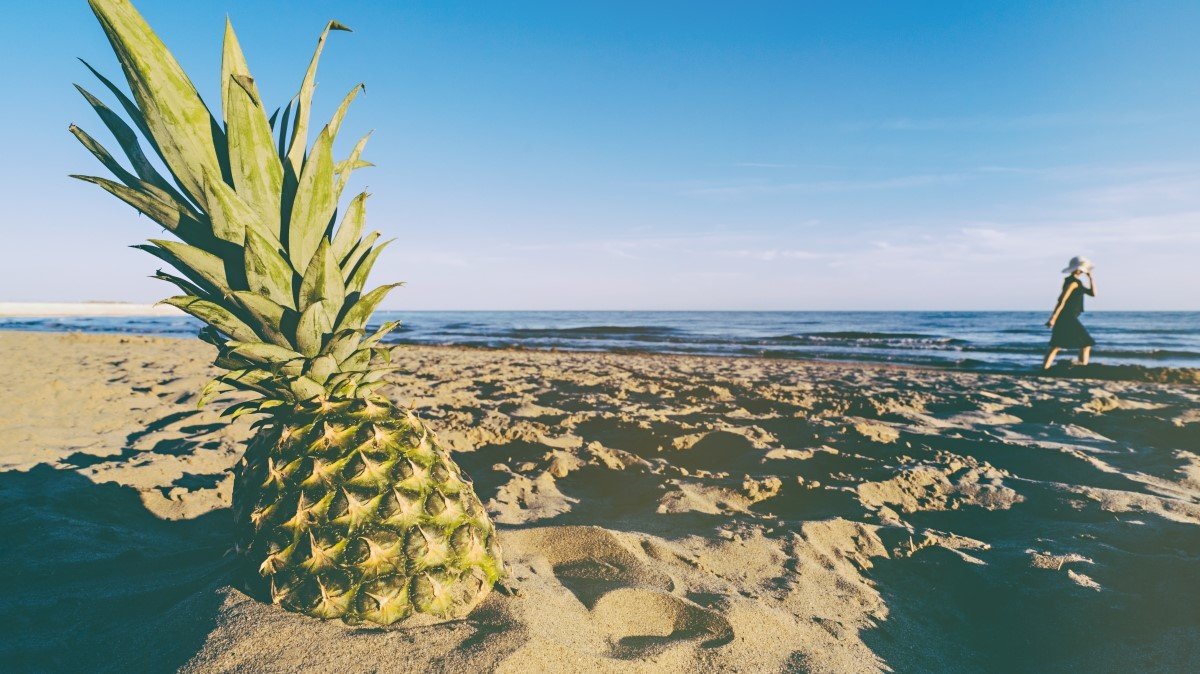 Summertime by Ella Fitzgerald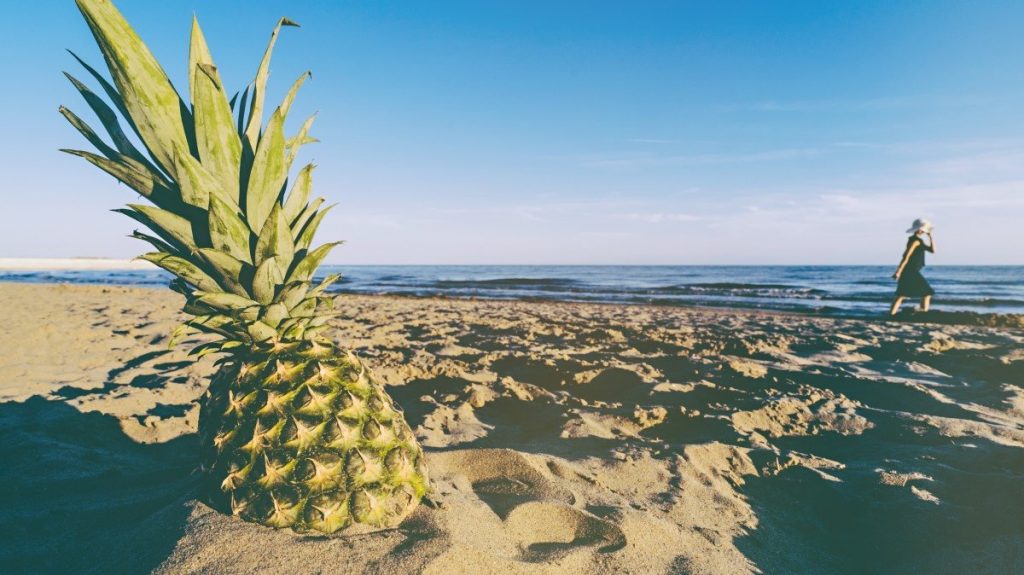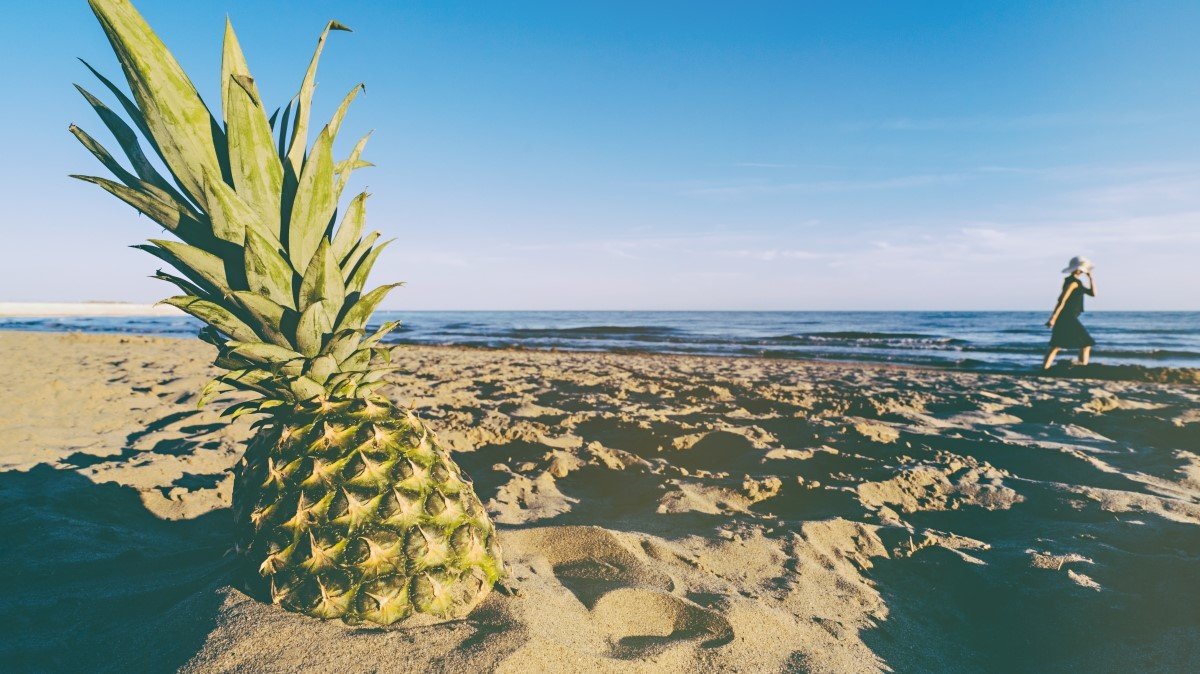 Photo by Pineapple Supply Co. on Unsplash
The second in our Summertime trilogy is a classic number from Ella Fitzgerald. A timeless classic number but also an interesting song in terms of its heritage and context. Whilst the song proclaims it's; summertime, and the livin' is easy; there is also an undercurrent in the song speaking of the context of southern slavery; fish are jumpin' and the cotton is high.

I find this a fascinating oxymoron, easy living and slavery being spoken of in such close context, yet there is a timeless wisdom contained in this song. A song not justifying the context or accepting it as a state of fairness or justice, but one in which the context is also not used as an excuse for individuals to choose to accept a life of misery. A song in which empowerment is found in the choice to overcome in unjust circumstances.

Even from within the dehumanising condition of slavery, the song's subject is able to appeal to the beauty and humanity of the other actors in the song beyond the context which they are experiencing; oh, your daddy's rich and your ma is good-lookin'. And it is this mystery of human resilience which forms the basis for an appeal to peace and serenity; so hush, little baby, don't you cry.

The song hints at hope. Hope that the child will mature from within their current challenging and unjust context:

One of these mornings you're gonna rise up singing, and you'll spread your wings and you'll take to the sky.

In the meantime, whilst their situation is one which is not ideal or secure, the actor is able to declare their commitment to doing all they can to protect their dependent:

But till that morning, there ain't nothin' can harm you. With daddy and mammy standin' by.

What a challenge! This song is written in a context and so is not making light of the experiences faced through slavery. Yet it provides a clear challenge to us all. No matter what we are facing, and no matter how unjust it is, we still have a choice. It's not that we should not fight for social justice, it's simply that we also have to choose an attitude which is prepared to declare it's; summertime, and the livin' is easy.

So, what would happen if we took the challenge as well as the blessing of this song seriously this summer?

Need to recover a sense of the good life in a less than perfect context? Why not consider booking an appointment with the author, Dr Dave Wood.