2019 / July
Summertime, a time to sit back and unwind.
Summertime by DJ Jazzy Jeff and the Fresh Prince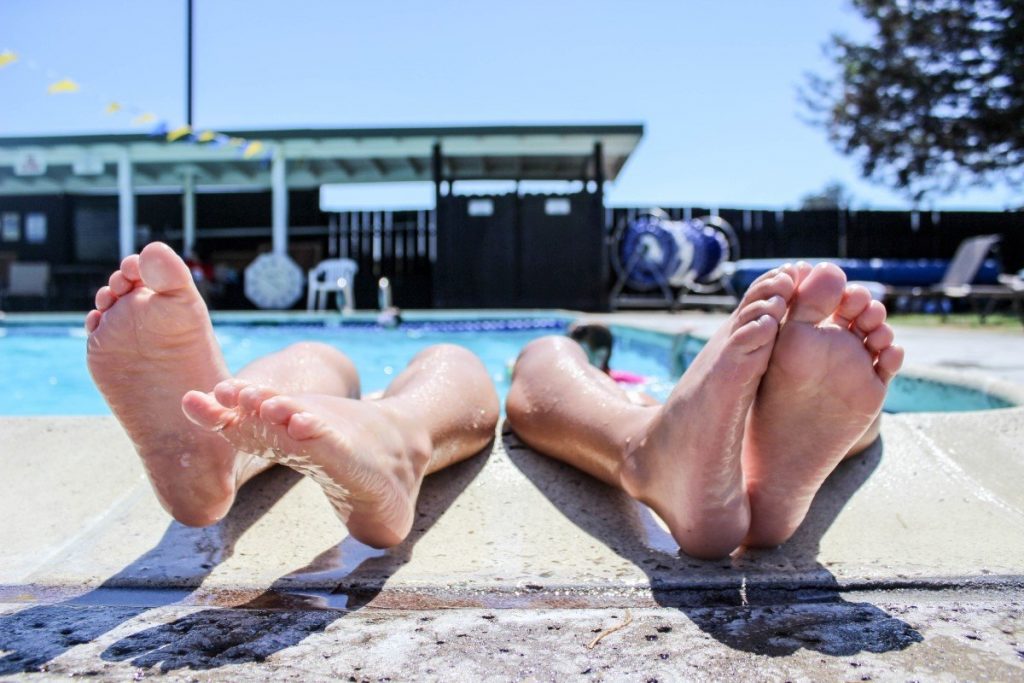 hoto by Joe Pizzio on Unsplash
So, it's officially (well self-declared by me on the basis that school is out and it's a sort of a buzz) summertime. What better way to start the summer than with a trilogy of songs called summertime? And the first is Summertime by DJ Jazzy Jeff and the Fresh Prince.
When we look around us, things start to shut down during the summer. Thinking about my own life, schools, colleges and universities close, church's have a summer timetable and even big corporations like Ford have a staff shut down. It's the time when people want to take a break. A time to sit back and unwind.
Maybe you too might get a chance to get away for a week or two. Personally, I love going to new places and exploring, but it's not so much the exploring which refreshes us over the summer as the idea that:
Here it is the groove slightly transformed. Just a bit of a break from the norm. Just a little somethin' to break the monotony. Of all that hardcore dance that has gotten to be. A little bit out of control it's cool to dance.

Over the course of the year, we become tired, not just physically, but also mentally and emotionally, drained by the monotony of our usual routines. The summer gives us a marker point in our year when we can decide to change things up for a little while. It's a time when we can rediscover that it's; cool to dance, rediscovering the aspects of our life which have become stale, but which ultimately are fun. It's not that we need the money to go somewhere new and exciting, but we do need to create the time and space to pause and dream.
It's like the summer's a natural aphrodisiac.
It's not just that there might be an air of love and of happiness, but it's also the aphrodisiac of life itself. A natural part in the year, with the opportunity for long lazy days to review where we've been and where we're heading. A time to be mindful to allow; the smell from a grill [to] spark up nostalgia. Allowing the season to be a transition point in our year.
So, summertime. Just at time for holidays? I think it's more a marker in our year where we are reminded to stop just doing and return to being. A time to rest, review, realign and plan to realise in the run up to Christmas.
And this is the Fresh Prince's new defintion' of summer madness
Need a bit of help to engage your summertime experience? Why not consider booking an appointment with the author, Dr Dave Wood.