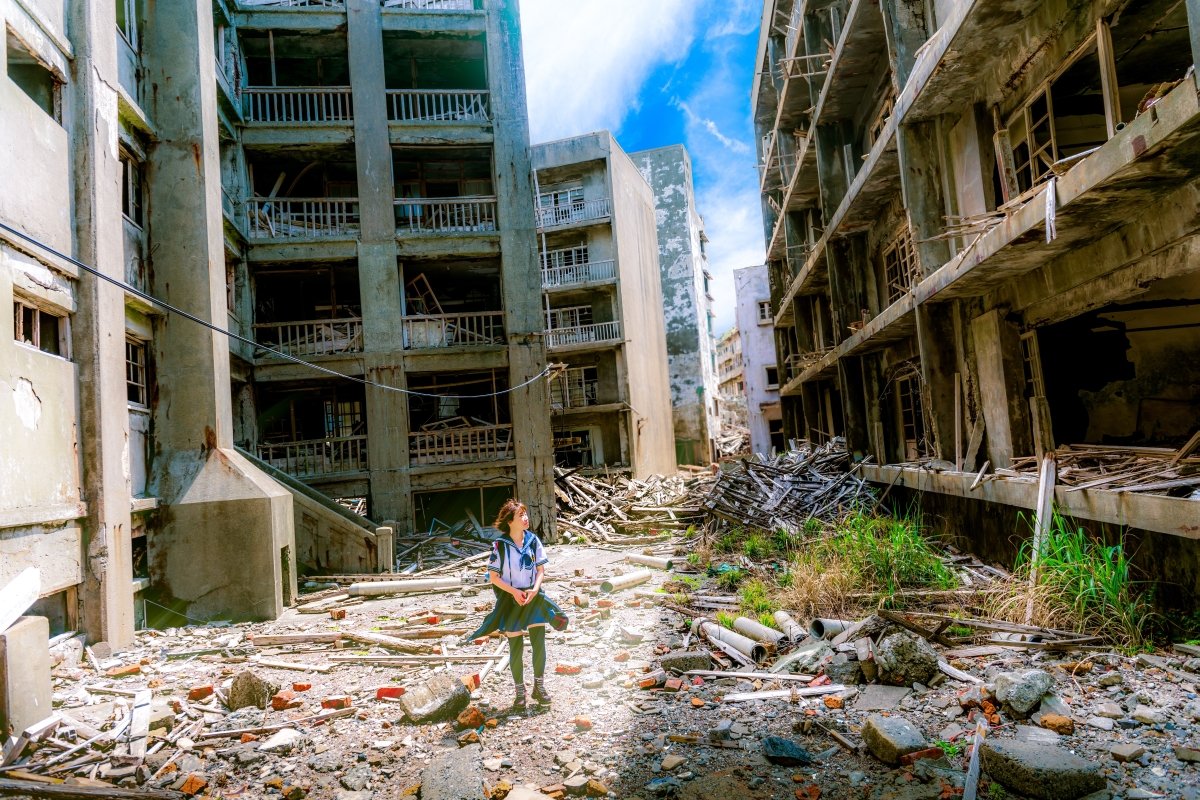 Profit in Peace by Ocean Colour Scene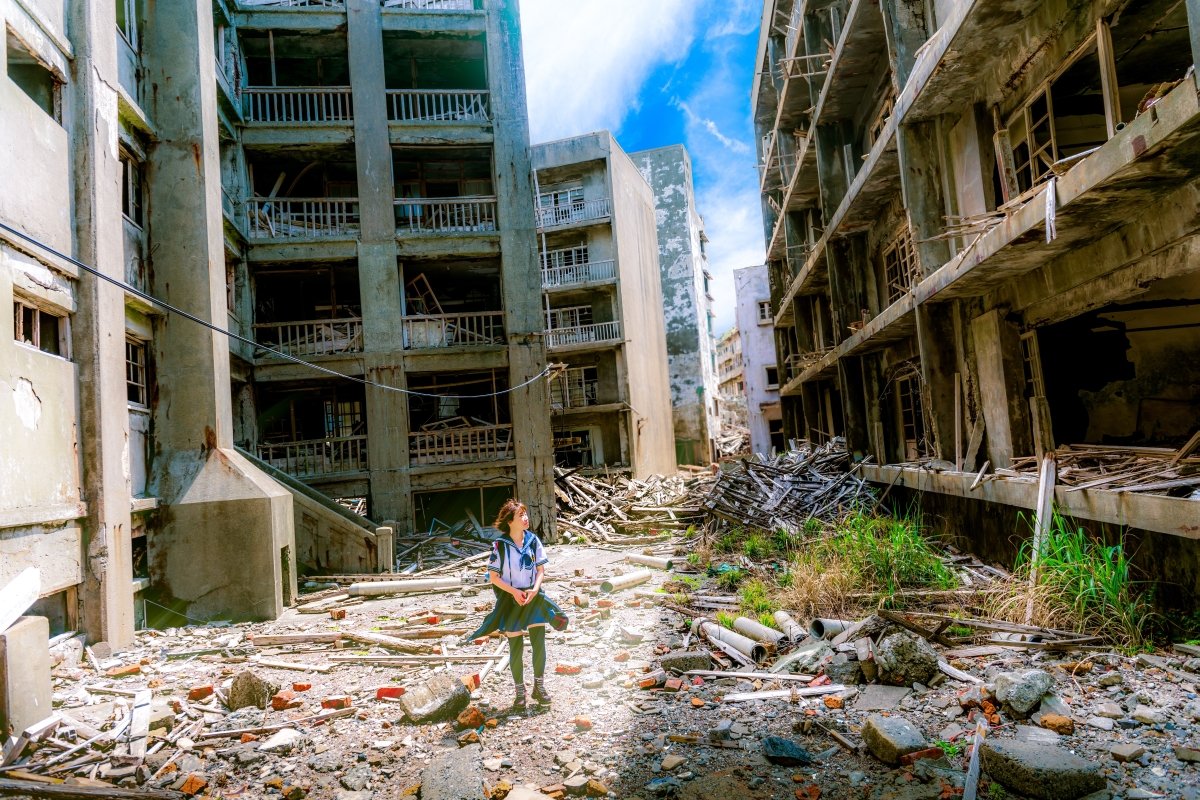 Photo by Jordy Meow on Unsplash
As I sit writing this, I am spending the night in a hospice with my Dad as he approaches the end of life. Seeing the struggle he has been facing fighting his illness over the past few months I can't help but think of the lyrics from the Ocean Colour Scene song Profit in Peace; Don't wanna fight no more.
In his whole being you can sense a tiredness with struggle and the desire not to battle any longer. It's a journey I've witnessed before, with my father-in-law, and one that everyone of us will at some time and in some way take. And in the sense of tiredness, it's not something restricted to the end of life experience. This song also highlights;
All the people under broken homes … All the people nursing shattered bones … etc etc
Suffering, and even despair, are common features of life. And this can often lead us to question: Why? I don't think there is any satisfactory answer. The song suggests:
But there's no profit in peace, so we've gotta fight some more.
And there is some element of truth in this. Yet there is no real satisfactory answer for suffering. Whilst some of the things which make us suffer as individuals and communities may be as a result of our individual or communal behaviour, there is still much which simply does not make sense.
I'd observe from my work and experiences of life, that the only way to respond to suffering is twofold; emotional integrity and acceptance. It strikes me that it is important that we recognise and show some congruence with our feelings. This may include anger, frustration, despair, or a whole range of powerful and 'negative' emotions. Yet, this needs to be complimented with acceptance too. A willingness not only to accept how we feel, but also the facts of the situation. This doesn't mean accepting injustice or pretending that there should be no response on our part but does recognise the only place we can journey from is that where we find ourselves.
So, like many others, over the coming weeks and months, I'll be needing to put this in to practice. But I'll do so in the knowledge that I'm not alone in this all too human experience of life.
Want to know you're not alone in life's journey? Why not consider booking an appointment with the author, Dr Dave Wood?Book an appointment
Taken from the album: