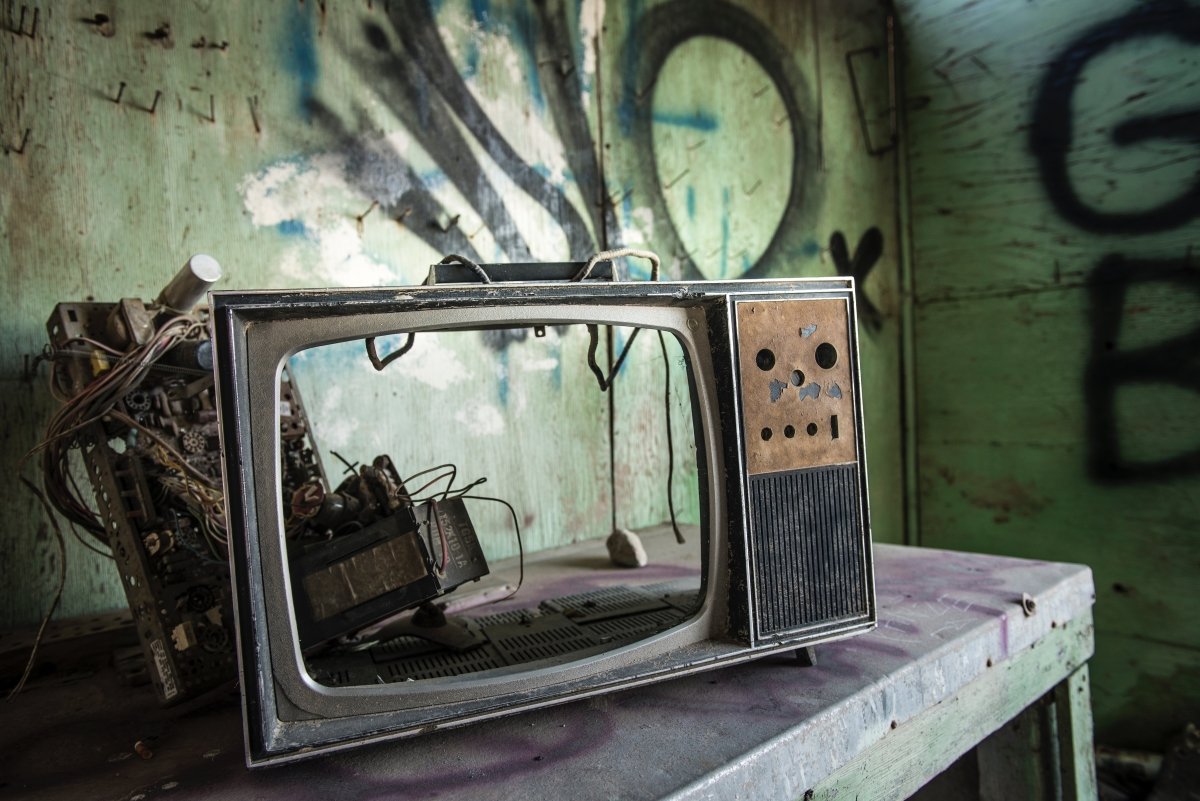 Coffee and TV by Blur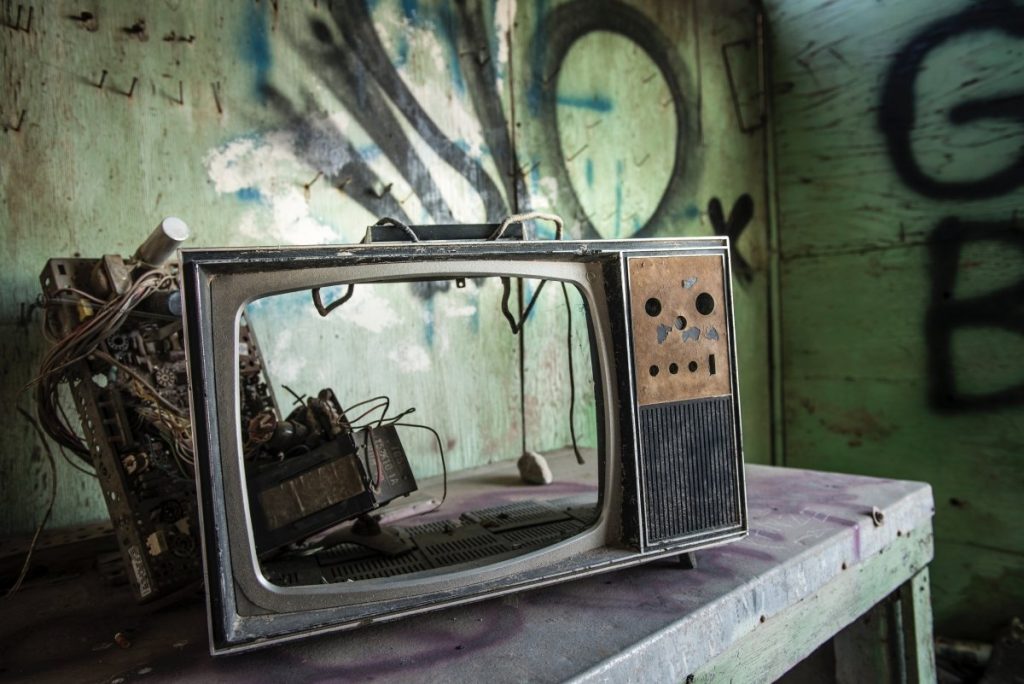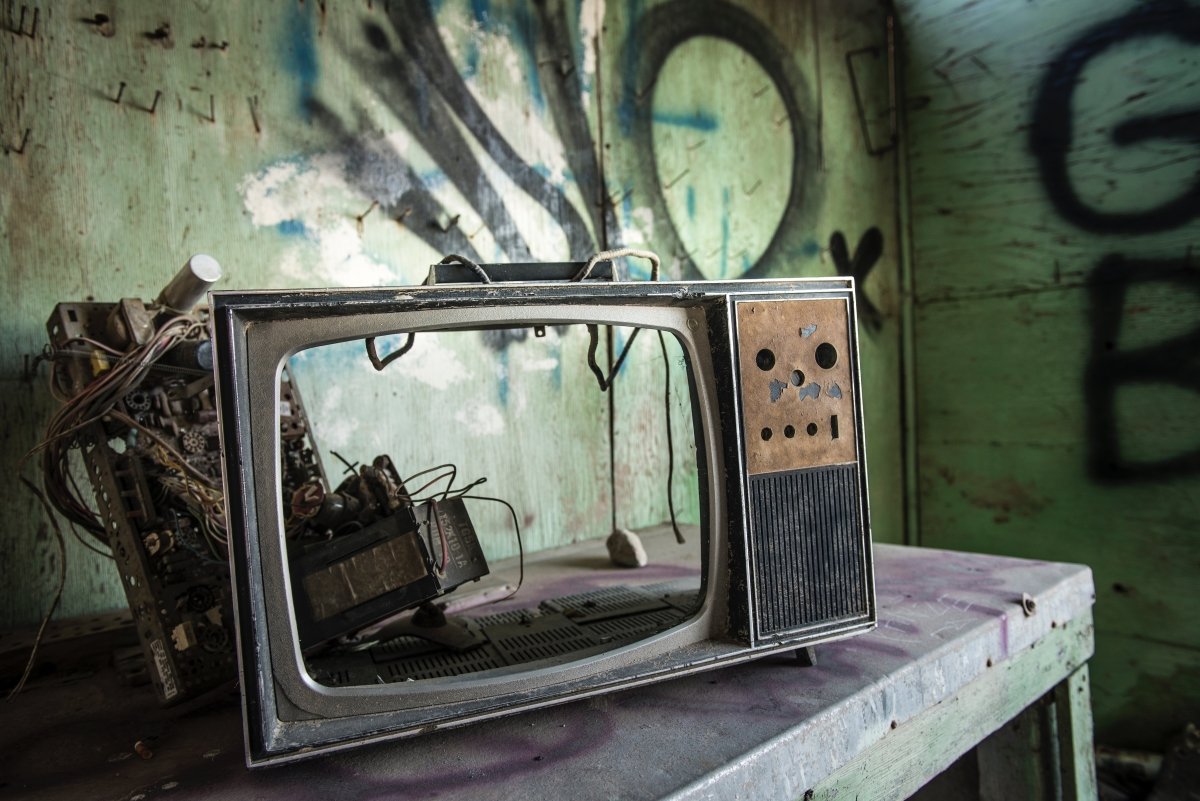 Photo by Tina Rataj-Berard on Unsplash
How do you relax? How do you feel normal; in the sense of like everyone else, what they do to relax? The title of Blur's track Coffee and TV pretty much summarises it for our society.
So personally, I like both. Love a coffee. Enjoy some good telly. In fact, sometimes, enjoying a good coffee with friends is the perfect opportunity to talk about telly. Both are OK, and a great way of just being, tools down, un-agenda'd, enjoying life with not much purpose. Of itself, this can be necessary and refreshing. It can help us detach from the everyday stresses and strains …
Sociability …Take me away from this big bad world
But what happens when our escapism begins to dominate our life? A number of years ago I remember deciding to stop watching EastEnders as I noticed it had begun to dictate in my mind when I could go out and when I needed to stay in to watch it. I was beginning to choose a fictional representation of life over actual life …
Holding out your heart, to people who never really care how you are.
It's not that there is anything wrong with making a choice to watch a series on TV or talk about it with others. It's just that, well, if we let it, just like anything else, it can start to become a fundamental pattern determining our experience of life. We can almost begin to live for something that is not real. Really, it might be entertainment, but it means nothing. Returning to Blur's assessment …
Your ears are full, but you're empty. Your ears are full of their language. There's wisdom there you're sure. 'Till the words start swirling and you can't find the door.
So, what's the point? An age-old question. I think the point is this. Entertainment can distract and help us relax but doesn't give us purpose. Toward the end of the song Blur sing; agree to marry me, so we can start over again. And I think this is the key to purpose for wellbeing. A little escapism gives us some sociability, but only real, genuine, committed relationships, with all the joy and mess they bring gives us real satisfaction. And while TV may represent these relationships, there's nothing like living them for yourself.
Want to start over again? Why not consider booking an appointment with the author, Dr Dave Wood?Book an appointment
Taken from the album: