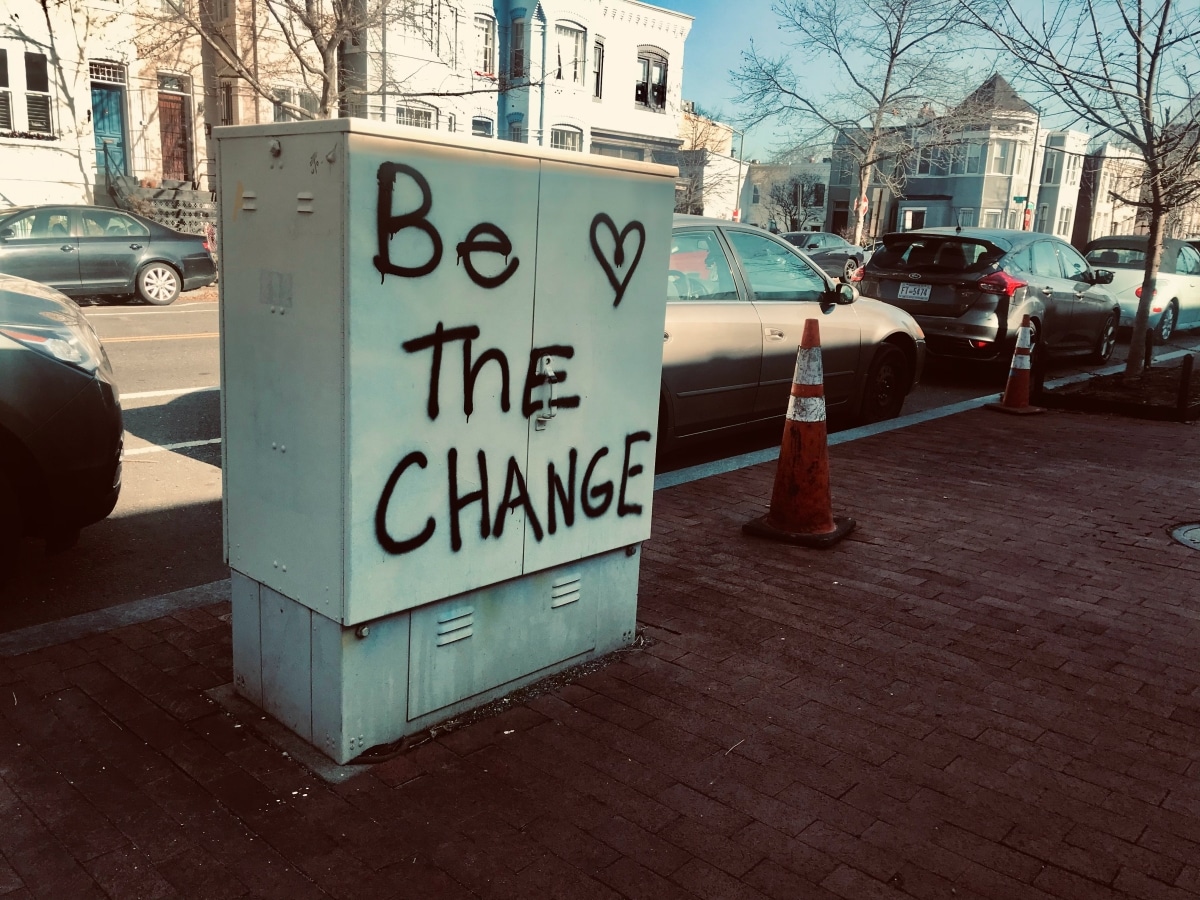 So don't put your faith in time, she heals but doesn't change
The Retune Blog - 27th October 2023
When I am sad and weary. When all my hope is gone. And I can't put my finger on the time things first went wrong.
The opening lyrics to The Bluetones 1996 hit Bluetonic. We'll all have felt that sense of desperation for change at times in our lives. Coaching people, and having been a probation officer and university lecturer, I know how common an experience it is for all people to feel tired and worn down in life. Lacking hope for the future to be different, as the title to this blog, one of the lyrics to the song says, time may heal but doesn't change.
About ten-years ago I experienced a mental breakdown. The lyrics paint such an accurate picture, especially attempting to track-back on my own to discover the cause. But, things can change.
For me, medication, combined with counselling changed my life. Or rather, they enabled me to change my life. I was able to start to see more clearly, and with the help of others, discover the causes of my situation. I was also able to get excited about the future again. But, there was no secret waiting to be discovered that would unlock life, except perhaps for the idea contained within this lyric from the song:
And only a fool won't take the chance to stay the same.
Now as a life coach I find one of the biggest obstacles that stops people transforming their lives is the lack of commitment to taking a chance to change things.
As humans, we often want security, and certainty about how things will turn out. Yet, these are often things we need to seemingly risk if we are going to change a situation. To have change takes, well, change. As the lyric suggests, perhaps the bigger risk is staying the same.
For me, this has encouraged me to adopt a different approach to life over the past ten years, welcoming change as an opportunity to see what might be different. But one of the things that helps keep me wanting to push on is the sentiment in this lyric from the song:
And no challenge should be faced without a little charm and a lot of style.
Facing constant change is a certainty in a fast moving world. But what makes it fun, is facing it with the integrity of being ourselves and trying to work that out. When I sing along to this lyric, I do so, inspired that if I'm going to take on a challenge, I'm at least gonna try and do it with some flair. And for me, the idea of facing the future with the challenge of working out being me keeps me inspired.