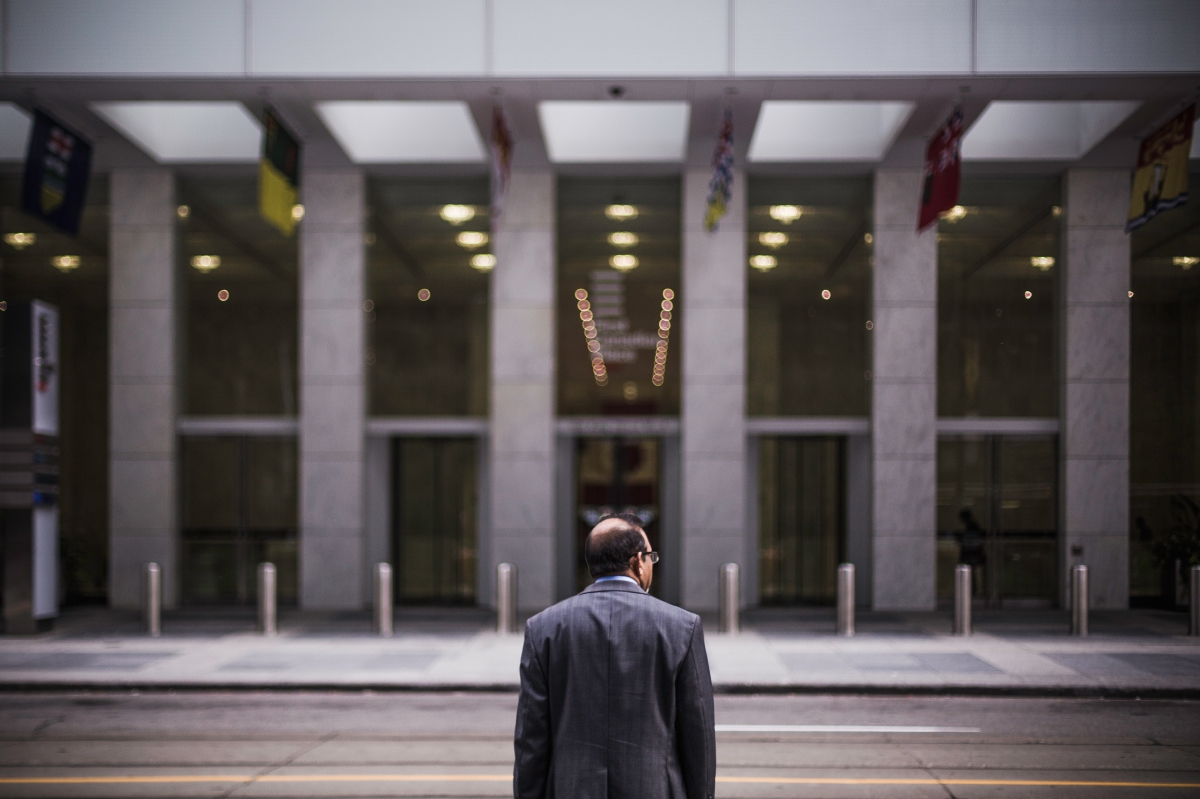 2019 / February
If you're not living on the edge, you take up too much room
Heaveyweight chamption of the world by Reverend and the Makers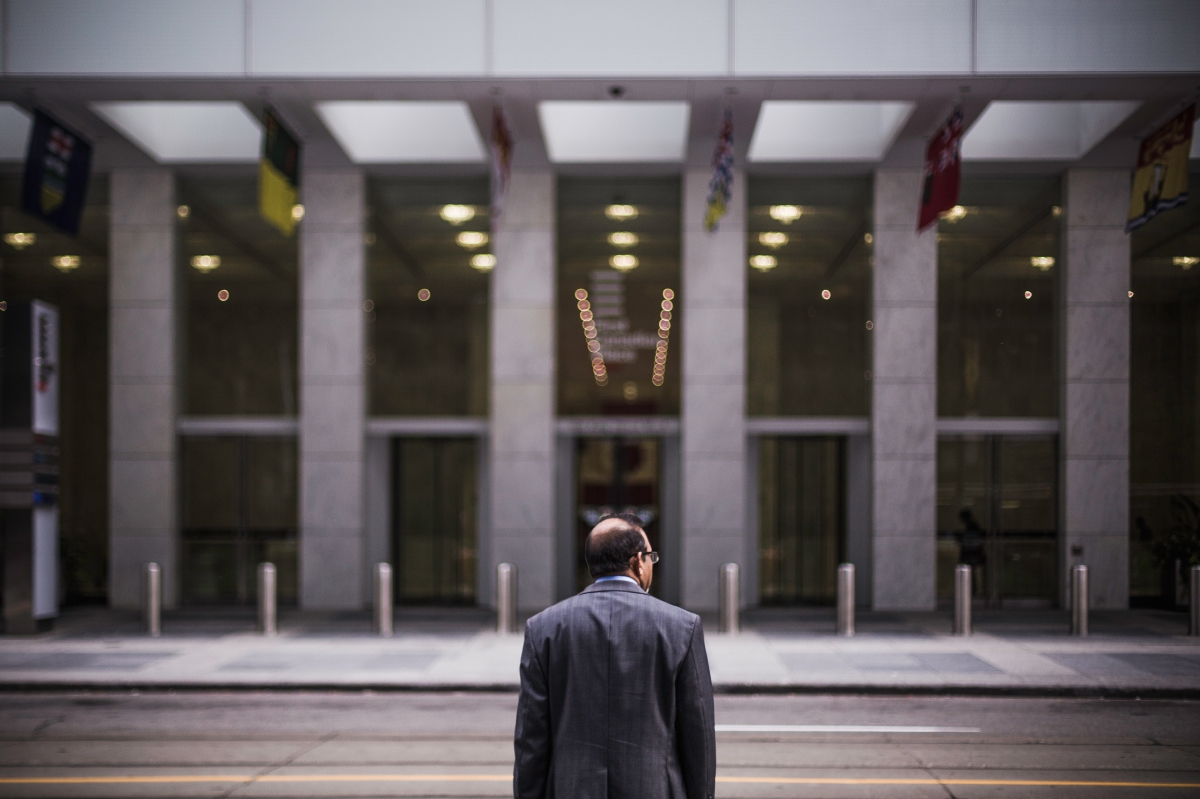 Photo by Matthew Henry on Unsplash
It's funny how there is never really a neutral option in life. Whether it's Brexit, veganism, or how we live our lives more generally, we always have to make choices. There's never a 'no choice' option available, as even in the process of not deciding, we are, well, deciding.
When it comes to our wellbeing, there is a definite link with the word intentional. When we don't make choices to deliberately consider and nurture our wellbeing, other things will get in the way and it will suffer. This is shown wonderfully in this week's song choice Heavyweight Champion of the World by Reverend and the Makers.
The opening two verses describe a couple who have drifted into a mundane existence they didn't intend. One which conforms with society's expectations; be like everybody else – but is deeply unfulfilling. The second verse concludes, if you're not living on the edge, you take up too much room. That's quite a substantial statement!
As the song continues, we get to see the reality. Some of our choices in life are made for the sake of earning a living and some for routine. And whilst there is nothing wrong with that per se, do we sometimes do this at the expense of a cost which is too much to bear? Do we loose touch with our dreams, aspirations, and essentially what it is to really be the unique self we have been created to be?
So, what it is it to live life on the edge? Is it a wholesale rejection of the expected life, or is it a recognition that its not that we could've been a someone, but still have valid choices to make? Choices with come not just with the weight of responsibility, but also the liberating freedom of responsibility to choose to be who we intend to be.
This week do you feel caught up in the rat race? Are you feeling like a no-one? Well, maybe you have a choice to make. Not to run from responsibility to fantasy, but to make the choices which will liberate you to be who you were born to be. You still have time and choice to be Heavyweight Champion of the World (well at least metaphorically).