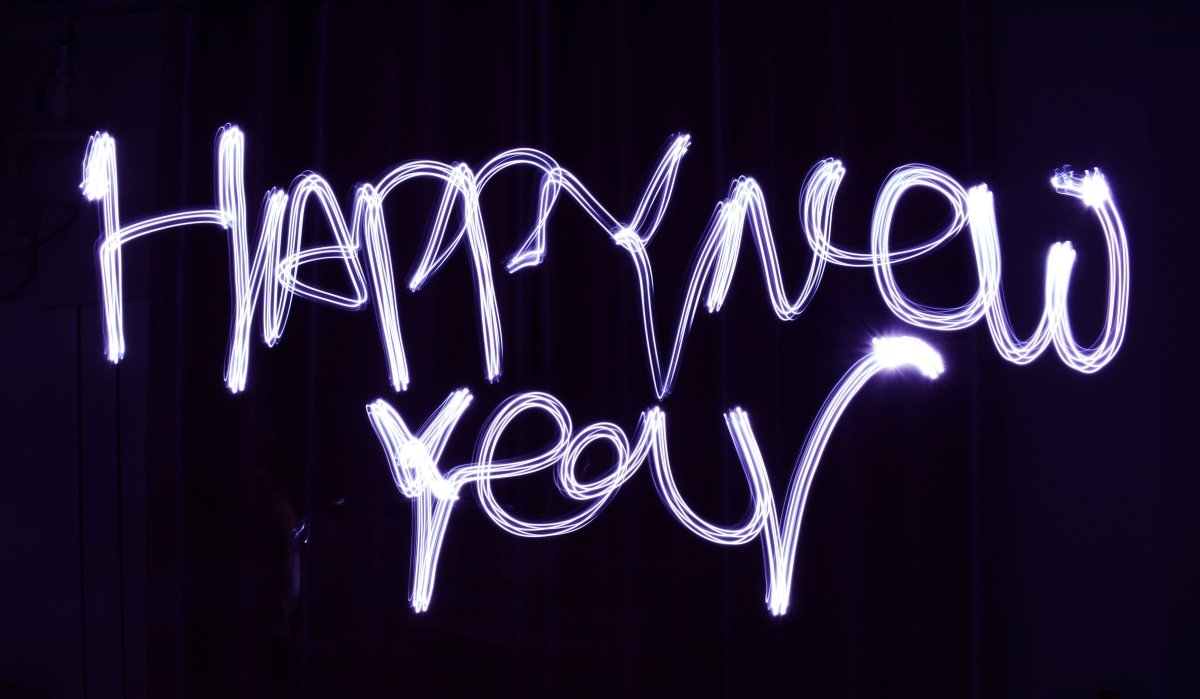 New Year's Resolution by Camera Obscura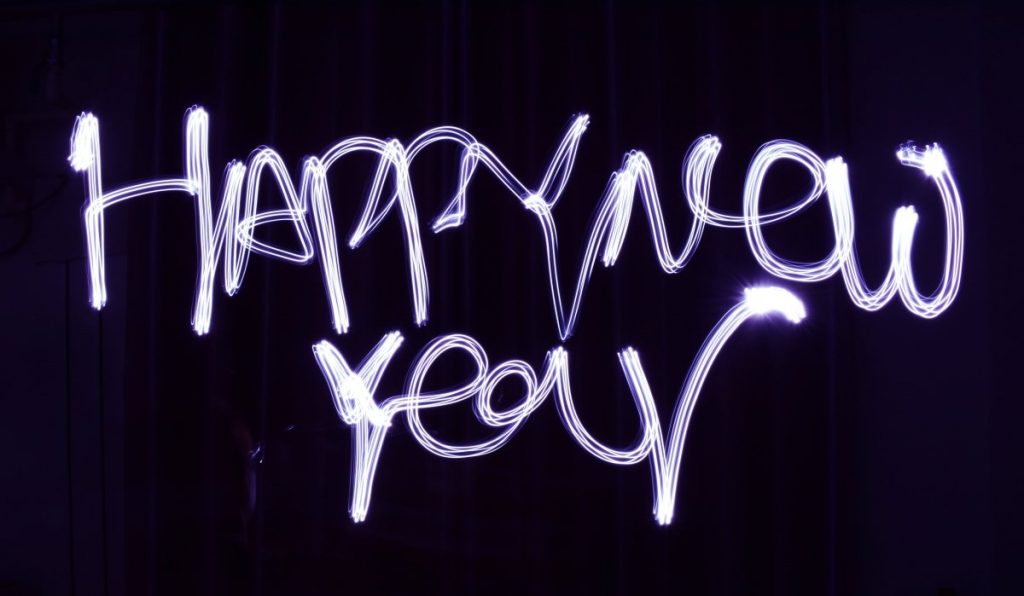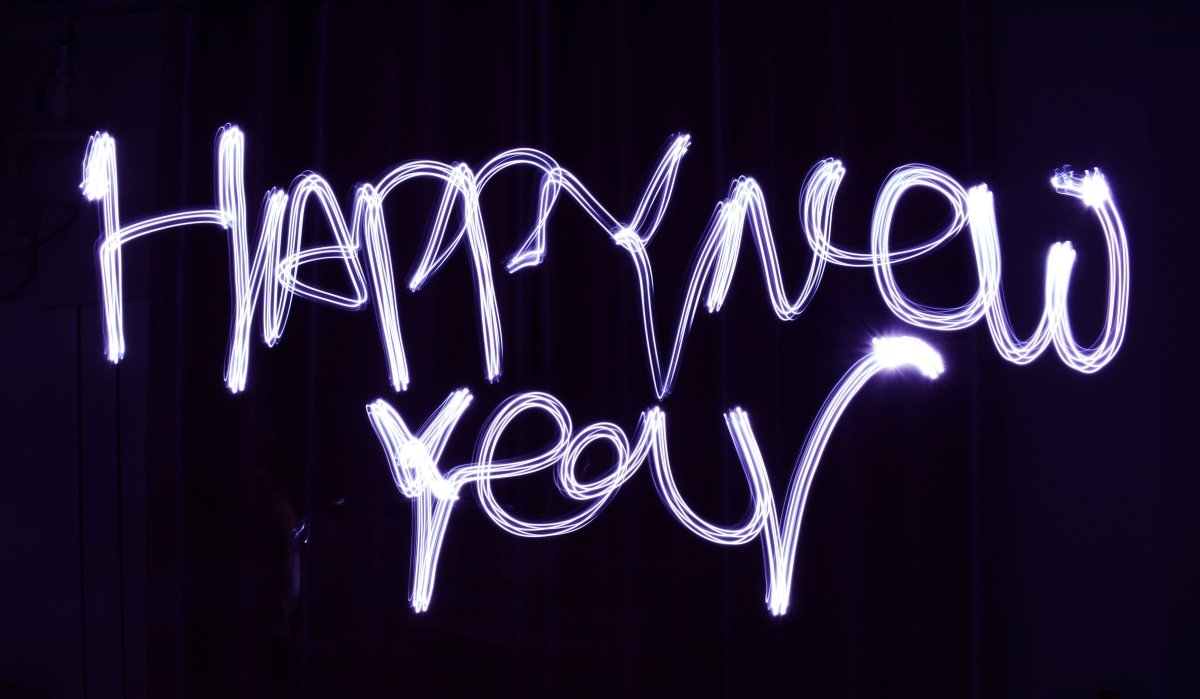 Photo by Crazy nana on Unsplash
Welcome to 2020! The beginning of each new year also brings with it the opportunity to resolve to start afresh, so with this in mind we will start 2020 with the Camera Obscura number New Year's Resolution.
New year's resolution – to write something of value – to write something would be fine.
I've never really been one for writing new year's resolutions. Or even making them at all if truth be told. However, this year I am going to. What's changed for me? It's the idea of intentionality. Whilst I recoil at the idea of being driven by anything artificially constructed by myself or someone else, I've started to recognise that unless I make a conscious decision to act in a pre-determined way, I'm not going to drift into it. Indeed, if anything, I'm more likely to just drift into whatever is easiest in that moment. So, I'm going to try not just to write something, but to write something of value to me. And I can't help but feel this song has a great starting point for this intention:
I decided to be only myself these days.
As I attempt to start 2020 with purpose, that purpose is going to try to structure my life to be more me. More of the things I believe in, aspire to be and will create more integrity between my desired and actual life decisions. So, what will my new years resolutions look like? They will be about how I intend to spend my time, a refreshed commitment to relationships which are positive, and a prioritisation of a place that is home. In terms of work, career and money, these are all to be subservient. Only by doing this can I start 2020 with a commitment to my own wellbeing and becoming the best self I can be. How might this look for you?
Want some help getting the right start to 2020? Why not consider booking an appointment with the author, Dr Dave Wood.Book an appointment
Taken from the album: