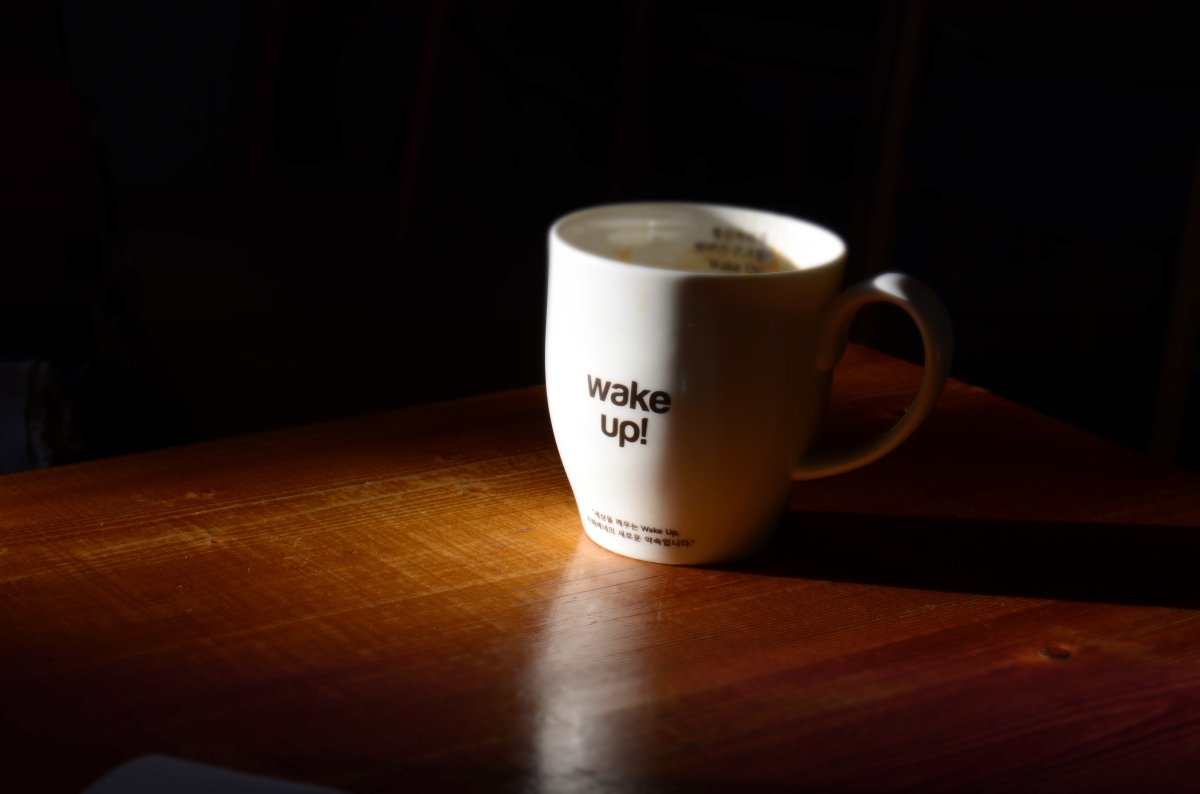 Wake Me Up When September Ends by Green Day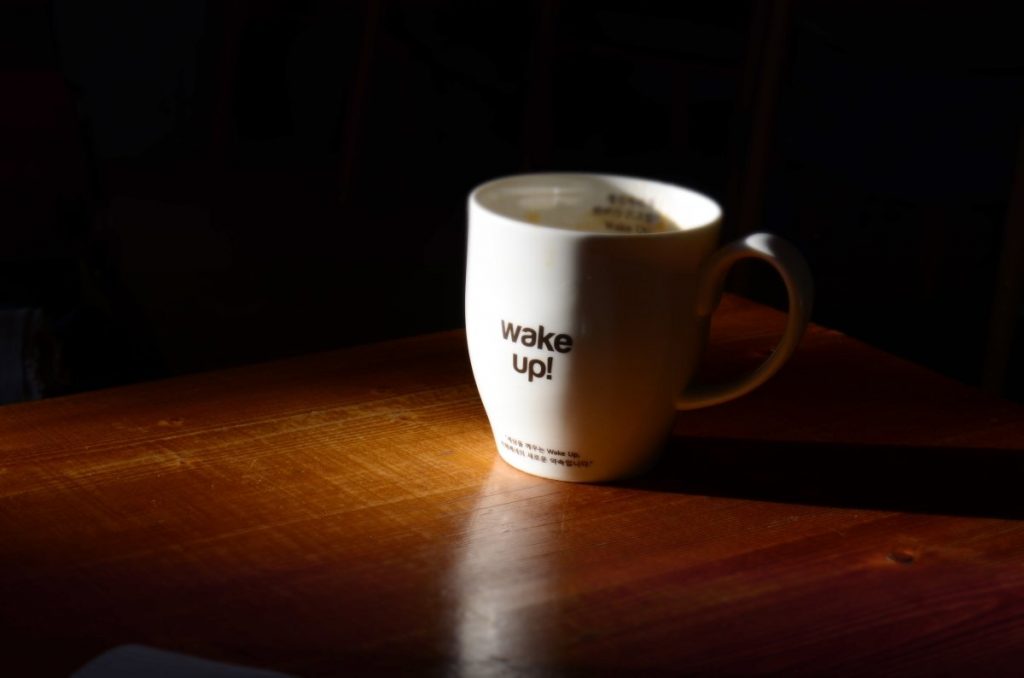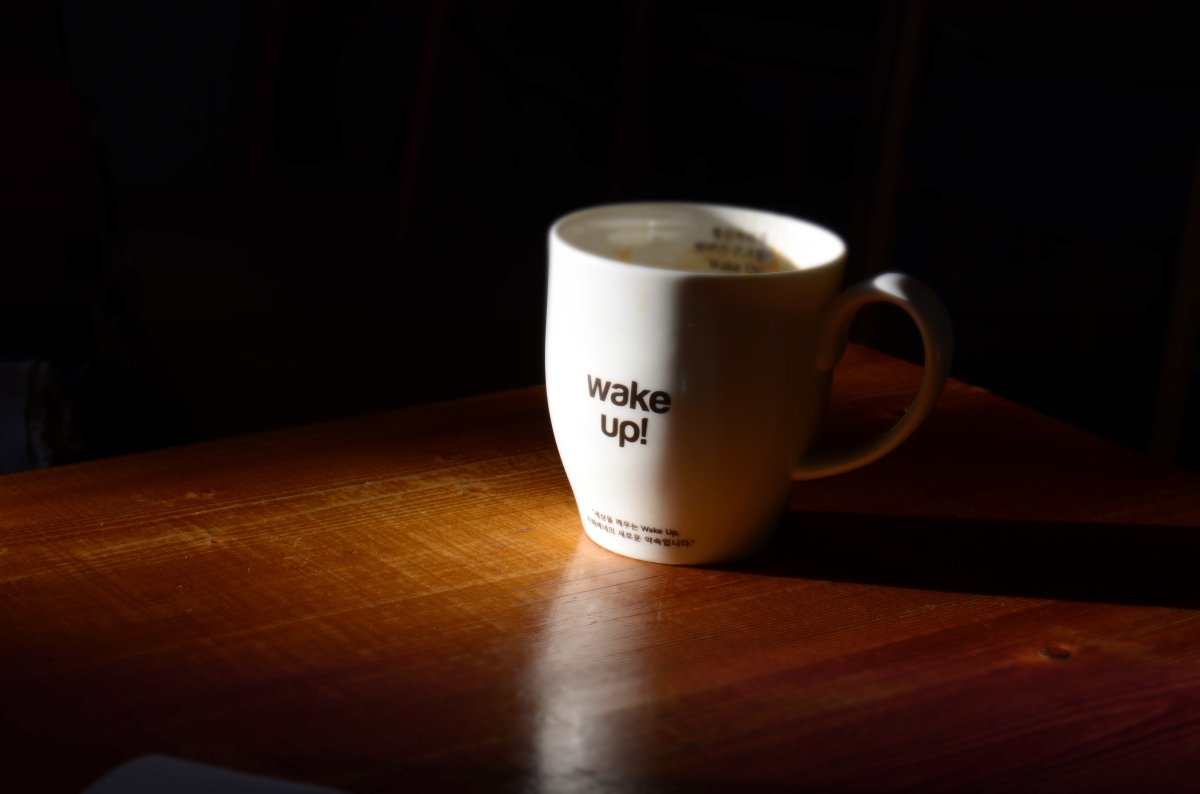 Photo by Bayarkhuu Battulga on Unsplash
This week I have been reminded of a beautiful song by the American alternative rock group Green Day. Wake Me Up When September Ends was written in 2005 about the loss of the singer's father to cancer during his childhood. The song speaks of how the death of a loved one sits with you and how it creates a desire for you to want it to lift or for you to simply be able to retreat in to sleep as an alternative:
Summer has come and passed. Seven years has gone so fast. Wake me up when September ends.
Over the last few months, the song has taken on far more significance for me with the loss of my Mum and Dad, both to cancer. I have learned that when walking with grief you have days when all seems ok. Generally, these are days when you are busy and focused on other things. But then there are the more challenging days:
Here comes the rain again. Falling from the stars. Drenched in my pain again.
On these days sleep seems an easy option to avoid the acceptance of, and engagement with, your feelings. Yet, it is the next lines of this emotive song which really speaks to me and challenges me about walking with grief.
Becoming who we are. As my memory rests. But never forgets what I lost.
Practically speaking, things cannot change. Loved ones will not be returning. But walking with grief is about the acceptance of change and the engagement with the subsequent associated emotions. The change is in us as we become more who we are as we travel with our emotions, embracing them and learning from the memories they evoke.
Listening to this song is a reminder that pain is an integral part of the life journey and it is something I cannot expect time to heal. Yet, it is something I can learn to live with and grow with, and in doing so, change is possible.
Indeed, loss, grief, and change are things we will all walk with in life. And it seems to me that it is in walking gently and in taking our time, together, that the journey is one which is made possible. Accepting rather than denying, embracing rather than ignoring.
Walking with grief? Why not consider booking an appointment with the author, Dr Dave Wood?Book an appointment
Taken from the album: