2020 / May
And don't be afraid of the dark.
You'll Never Walk Alone by Gerry and the Pacemakers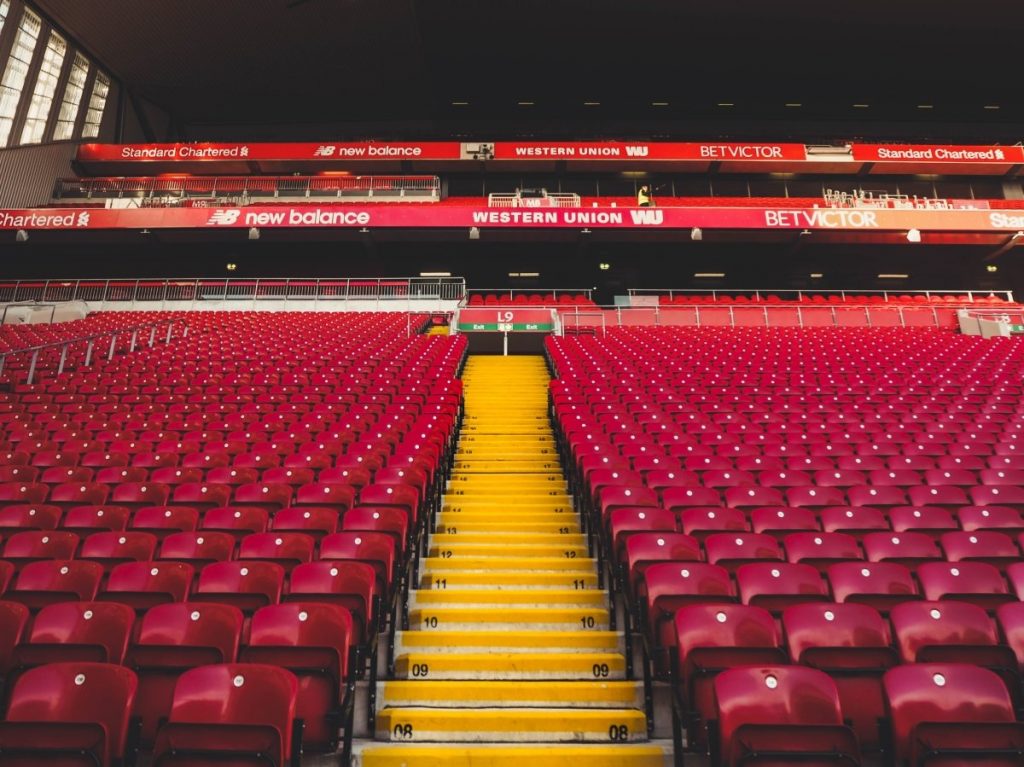 Photo by Jack Hunter on Unsplash
When my cousin Lesley had a pacemaker fitted her friends teasingly called it Gerry exclaiming that she would never walk alone. It is also a sentiment that half of Merseyside proclaim to their football team, Liverpool FC (sorry Evertonians). You'll Never Walk Alone by Gerry and the Pacemakers has become a clarion call recognised by people all around the world that whatever their circumstances, they stand in unity with the backing and support of others. Yet those other people may not be easily recognised, or easy to contact. Just as Gerry the Pacemaker is always there getting on with its work, it may not be the most communicative of beings.
During these times of self-isolation and social distancing these lyrics will have taken on a whole new significance. For many recognising they are part of a community, united with other people, is something they have had to do whilst remaining physically alone. I think this raises an interesting point about our contact with other people and our wellbeing. Getting and staying in touch with people is not always easy, but we can still know there are people there who have our backs. Regardless of our physical experience, we can still know there are other people out there who will have shared our experience and troubles, and we can take comfort in the fact that we do not walk our journey alone. We walk roads that have been often travelled by others, even when it doesn't feel like it. During these times we need resilience:
Walk on through the wind. Walk on through the rain. Though your dreams be tossed and blown.
In times of distress, often our only option is to walk on, moving forward with a sense of hope and conducting ourselves with a sense of personal pride and dignity. The lyrics say it perfectly:
When you walk through a storm hold your head up high. And don't be afraid of the dark.
So how do we hold our head up high and beat our fear. When we recognise other people have also faced and traversed the journeys we might be facing, we can begin to envision the sense of hope that things will not always be as they are. Even without talking to others who have gone before us, knowing they have made the journey can be a source of personal motivation and inspiration. And it is with this knowledge that you can walk; With hope in your heart.
Need to talk? Why not consider booking an appointment with the author, Dr Dave Wood?
PS – Thanks to Leslie for another cracking song choice
Taken from the album: